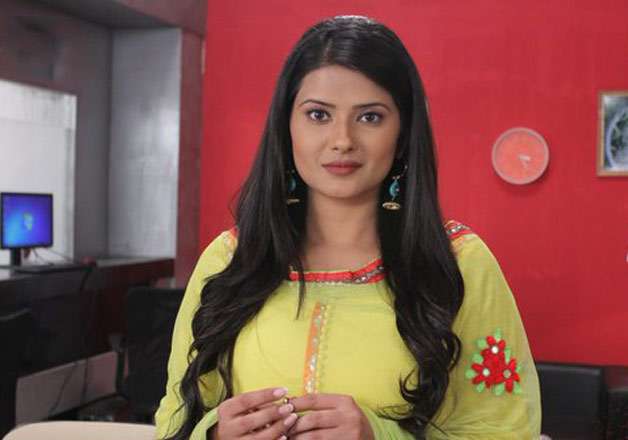 Television serial 'Kasam Tere Pyaar Ki' will soon be having a major twist in its plot after one of its female lead Kratika Dheer will have a comeback on the show. As per the recent buzz, the daily soap will soon be a having a leap of three months after which Kritika will make a re-entry on the show.
Kratika, who was seen playing the role of Tanushree, left the show post the death of her character.
However, it has also been reported that this would mark the end of Shivani Tomar's (who plays the role of Tanuja) stint on the show.
It has been reported that in her attempt to save Rishi (played by Ssharad Malhotra), Tanu will meet with an accident leaving her face disfigured.
During the plastic surgery treatment, the show will take a short leap, and Tanuja will be seen taking up the face of Tanushree.
Indeed, Tanuja's transformation will leave Bani (played by Roma Bali) and Neha (played by Renee Dhyani) shocked.
While Rishi is yet to come across Tanuja's new appearance, we wonder how he would react on seeing his Tanushree.
It is worth a mention that Kratika's onscreen chemistry with Ssharad was quite appreciated. However, her replacement Shivani failed to re-create their magic. In fact, it also took a toll on the TRP levels for the show.
Since Kratika's back on the show, it is expected that this would also benefit the TRP for 'Kasam Tere Pyaar Ki'.