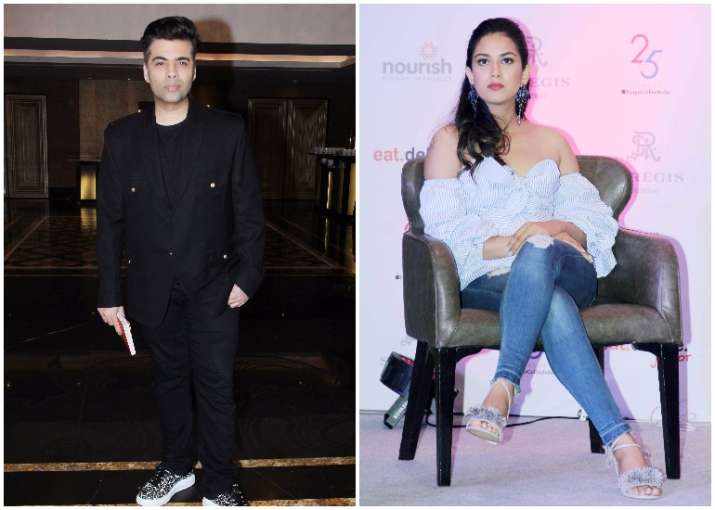 On Thursday evening, Shahid Kapoor's wife Mira Rajput Kapoor and Bollywood filmmaker Karan Johar were present at the book launch of dietician Pooja Makhija's 'Eat. Delete- Junior'. The book is entirely meant for kids' balanced diet and nutrition. The book is a guide for new parents who want to provide the best to their kids. Mira Rajput and Karan Johar have embraced parenthood recently. The duo has bonded well over their daughters at the event. They even tried their hands on some few recipes as well.  
Also Read: Who made Karan Johar cry? Filmmaker talks about the girl of his life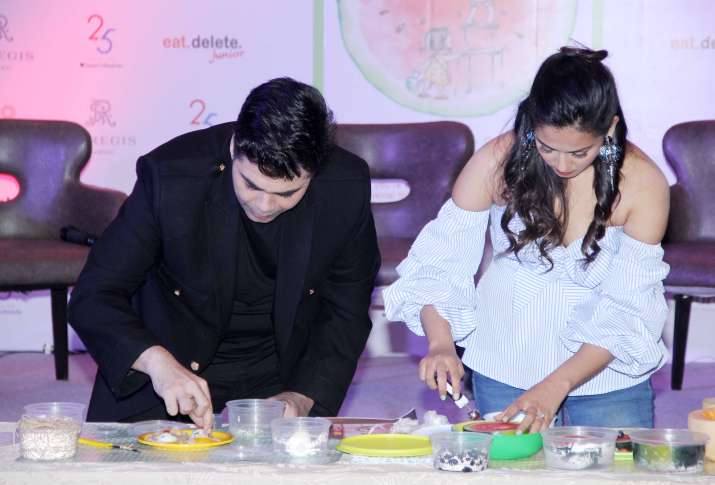 Karan Johar and Mira Rajput tried their hands on few recipes
When asked about the feeling of motherhood, Mira responded, "I am thoroughly enjoying this new phase of my life. Parenting is extremely fulfilling.". 
Karan Johar described parenting, saying, ""It is daunting, it is exhilarating, it is shocking in my case. It is just everything I thought it would be, and yet what I thought it was not. Everytime I look at them, I can't believe they are mine. I am just blessed every morning to, each day by their presence.. I always say they are the finest Dharma production!"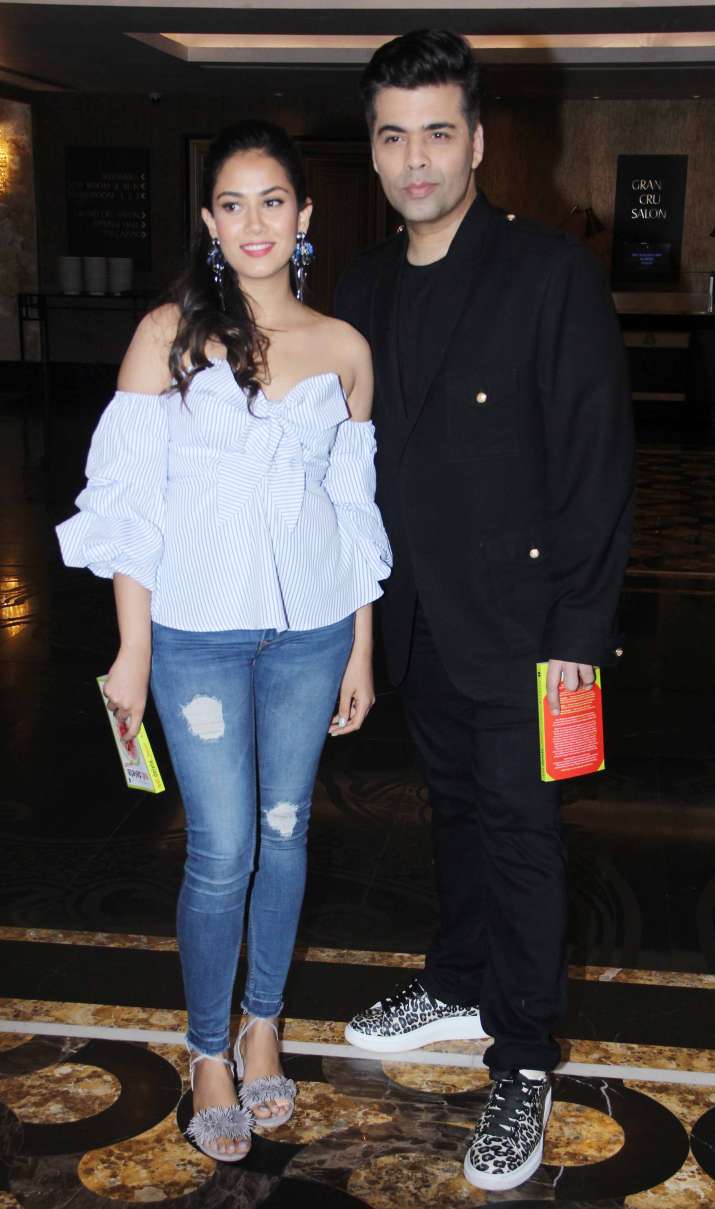 Mira and KJo at book launch
Karan Johar became a father earlier this year through surrogacy. He named his twins Yash and Roohi paying respect to his mother Hiroo and father Yash. Mira and Shahid, on the other hand, welcomed the baby girl Misha last year in August. Both of them are seen having great time with their daughter. In fact, the new daddy shares a number of pictures of his daughter on his social media accounts. 
Also Read: Kangana Ranaut spills beans on her struggles and how they helped her become the 'Quintessential Bad Girl'
Karan Johar and Mira Rajput bonded really well at the event. When asked about Mira, he said, "Mira is the most gorgeous, youngest mother I know. And I can't wait for my daughter Roohi to become best friends with Misha!"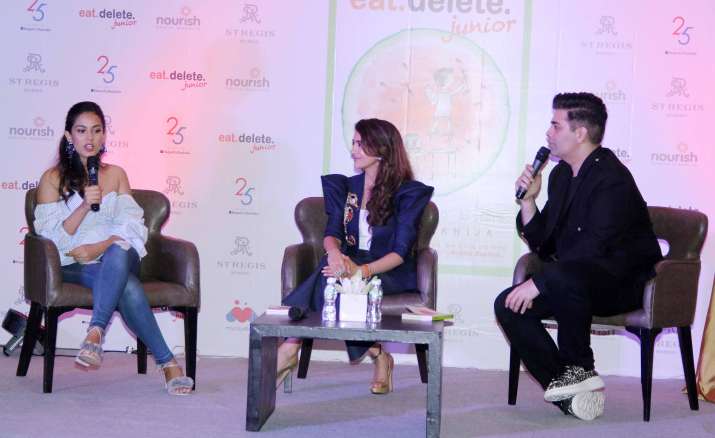 Karan and Mira have embraced parenthood recently
Karan Johar is currently working on his next production venture Drive, which features Jacqueline Fernandez, Sushant Singh Rajput, Vikramjeet Virk and Sapna Pabbi. Mira Rajput on the other hand is busy taking care of her sweet little daughter Misha. 
For more Entertainment stories click here