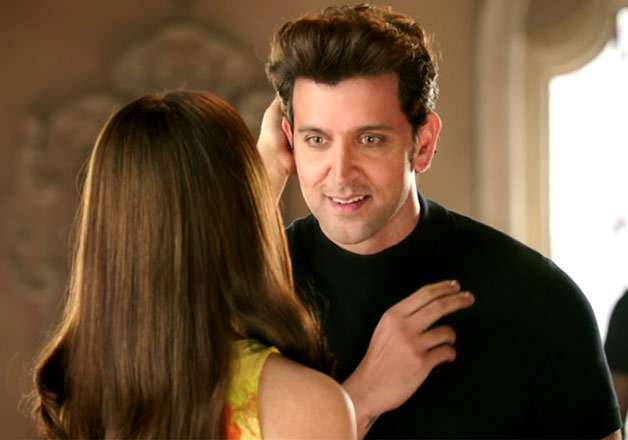 Hrithik Roshan has recently impressed the audience with the trailer of his upcoming movie 'Kaabil', in which he is seen playing a blind man. From his portrayal of a visually impaired person, to his expressions, everything is getting appreciated.
However, Hrithik recently confessed that there was a part in the movie which was quite difficult for him to shoot – the action sequences - and even compared them to a herculean task.
The actor will be seen seeking in the movie and is said to have done several astounding action sequences.
Speaking about his challenges during the action sequences Hrithik described a situation where he had to punch his opponent who was standing above him. That is when he got perplexed as, considering his role of a blind man; he didn't know where he shall look considering his role of a blind man.
While it wasn't a cake walk for the actor, Duggu also admitted that he did work really hard to give the ever scene his best shot and make them as real as possible.
If the industry reports are to be believed Hrithik did undergo intense training for his role in 'Kaabil' and it has left quite an impact on the actor. In fact, it is being said that Roshan wants stay in his character till the release of the movie.
Directed by Sanjay Gupta, 'Kaabil' has brought together Hrithik and Yami Gautam together for the first time. The fresh pair are left no stone unturned to set the screen on fire with their chemistry and the results are being quite appreaciated.
The movie also features Ronit Roy in a key role.
Produced by Rakesh Roshan, 'Kaabil' is touted to release on January 26, 2017.