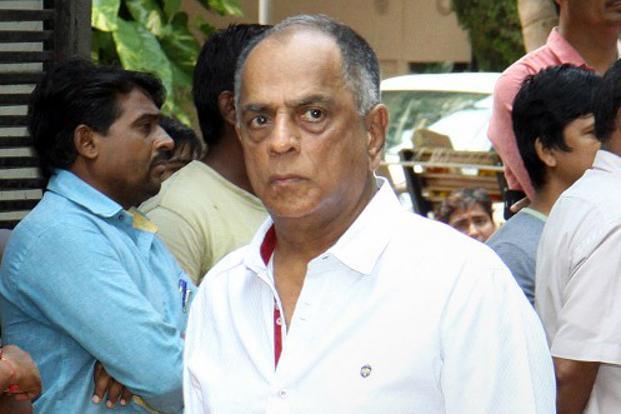 A new set of rules in the making by a government appointed panel headed by veteran filmmaker Shyam Benegal could potentially change the way our films have been censored and certified all these years.
One of the key measures recommended by the Benegal committee, reports said, entails the introduction of new categories besides the regulation A, U and UA. This move has been mooted with a view to curtail the role of the CBFC from censoring scenes and beeping words in films and restricting it to the process of certification.
According to a report in Hindustan Times, the CBFC, which has drawn severe flak for chopping off scenes in movies in recent past, has agreed to implement changes suggested by the Shyam Benegal committee.
The Benegal panel suggested including of more categories for movies with explicit content as opposed to the CBFC's usual practice of running scissors on it. Significantly, the introduction of new categories will mean that CBFC will not chop off scenes or beep words for universal viewing. Also, this means that CBFC will now not play a role in censoring content.
Also Read: CBFC is not homophobic, says chief Pahlaj Nihalani
The CBFC's recommendations will now be sent to the Information and Broadcasting Ministry and will be accepted only after the Ministry moves an amendment to the existing Cinematograph Act/ Rule, the report added.
Currently, CBFC gives certificates to movies spanning four categories viz A (restricted for adults), U (Unrestricted Public Exhibition), UA (Unrestricted Public Exhibition - but with a word of caution that Parental discretion required for children below 12 years) and S (Restricted to any special class of persons).
But the panel headed by Shyam Benegal has demanded to widen these categories. The panel wants the U/A category to be broken into UA12+ and UA15+ and the A category into A and AC (Adult with Caution). The AC category, however, will not include pornography.
Another suggestion by the panel that may be incorporated is the online certification of movies. The board, reportedly raised concerns about out- of-turn certification where makers would be supposed to pay five times the normal fee if they opt for it.
The setting of the Shyam Benegal panel had been welcomed by many in Bollywood. Makers who have locked horns with the board in the past over deletion of content had sighed relief.
In fact, lately, under the leadership of Pahlaj Nihalani, the board got the label of a 'Sanskaari' one. From 'Spectre' to 'Udta Punjab' to 'The Jungle Book', the Sanskaari board's habit of chopping scenes and rewarding A certificates; has only brought it bad press.