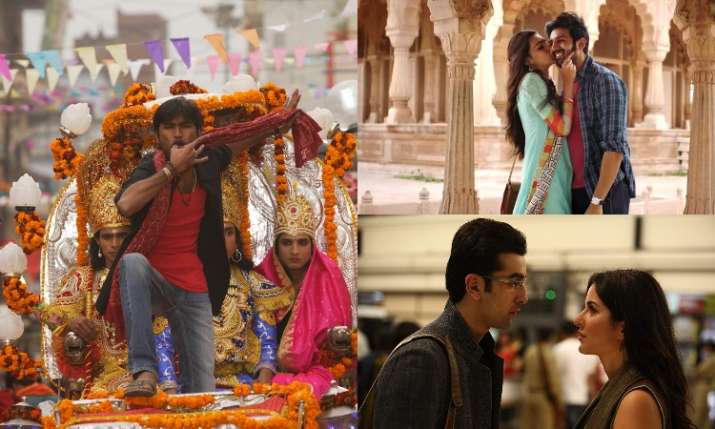 Music is the one thing that connects the world. It is man's best friend. No matter how you feel, it is the best therapy in the world. Happy then switch to some peppy songs, if relaxed then listen to some jazz and in case you are sad, nothing can be better than the music itself. Whether you need motivation in life or peace of mind, music is always there by your side. If music is your life and your phone is loaded with various tracks, then this place is for you. Downloading Bollywood song can sometimes be a tedious process if you do it from an illegal site. Yes, irritating ads and redirecting links can make it a troublesome process. However, there are several safe and secure sites which let you enjoy and download unlimited songs. Here we will talk about those sites. Here we go.
Saavn
Off late Saavn has emerged to be one of the popular sites for music. Whether it is your favourite old classic or new peppy track, you name it, they have it. You can listen as well as download the songs from the website. In case you don't like downloading then simply install Saavn app, register for free and then create your own playlist.
Gaana
Gaana is another popular site for Bollywood and various other music. You can listen to the track without actually downloading it in your device. There are various sections and genres which allow you to pick your favourite according to your mood. You can search songs on the basis of album, artist, genre and many more. 
Hungama.com
Thousands of songs are available on this site. From ringtones to wallpapers, if you are a true-blue Bollywood buff then this space is for you. However, if you want to download anything, you need to register first. You can stream the songs online and also download. However, in case you uninstall the app, you won't be able to listen to the downloaded songs.
Eros Now
Though Eros Now is a subscription-based entertainment platform, you can enjoy music online. It has all the songs. From Punjabi, Bollywood, Tamil to year-wise top songs, Eros Now has several playlists which will make you lost in the world of music.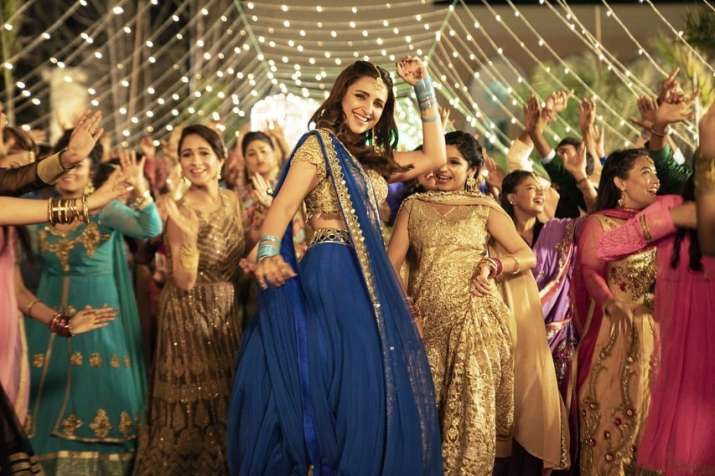 Amazon Music
Amazon Music has a range of music from across the globe, however, you need to sign in for it. You can also start 30-day free trial and enjoy your favourite songs for a month. From popular singles to albums, Amazon Music is a one-spot destination for those who like various kinds of songs.
YouTube
YouTube is the most popular site to listen to the latest music and videos. It has unlimited Bollywood songs and videos, some of them are even available for download. However, to enjoy your offline playlist, your device must have an internet connection. One thing you need to know is that the downloaded songs are not permanent.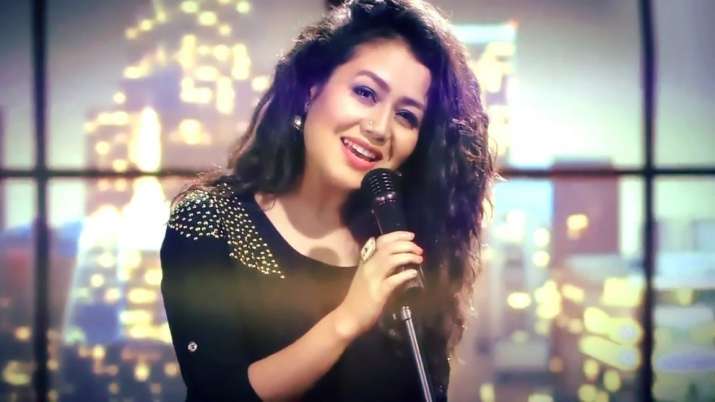 SoundCloud
SoundCloud is a music and podcast streaming platform that gives you access to the millions of songs from across the world. You need to sign up for free and expand your knowledge of music by getting introduced to new artists and songs. You can also create your playlist.