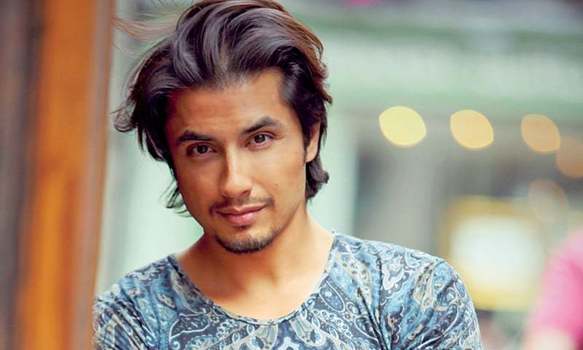 After the Uri attack, the BJP put a blanket ban on Pakistani artistes working in India. However, the artistes are all set to come back to India and start working here again, fresh reports suggest.
Yes, you heard that right! Reportedly, Mahesh Bhatt is bringing the Pakistani performers back to India.  According to sources, the filmmaker called up singer-actor Ali Zafar in Karachi and offered him a song on the theme of cross-border peace. Zafar responded in favour. 
Speaking to a leading daily Imran Zahid, Delhi-based actor who will be working with Bhatt on his new project said that Bhatt has also approached Shafqat Amanat Ali and wanted Rahat Fateh Ali Khan and Atif Aslam on board. 
"Bhatt will apparently carry out a play titled "Milne Do", which will be staged in Delhi on June 8 and Mumbai on June 23", Imran said.
On enquiring about the unofficial ban on Pakistani artistes, Imran said, "We are going to use the voices of the Pakistani artistes".
He also said, "Furthermore the Indian government has clarified that it has not banned Pakistani artistes. When the Government has taken a clear stand on the issue, what chance do the protesters stand?"
Imran further said that Bhatt can handle protests and it is important to re-start our relation with Pakistan on a fresh level.
"The Delhi government is supporting our endeavour here in Delhi and in West Bengal Mamata Banerjee has extended support to our mission", added Imran
While it looks like the Indian audience are ready to welcome Pakistani artistes, BJP spokesperson Shaina NC suggests otherwise. 
The political leader said that India's relation with the neighbouring nation has deteriorated so much that there is no way that the Pakistani artistes can come back to India anytime soon.