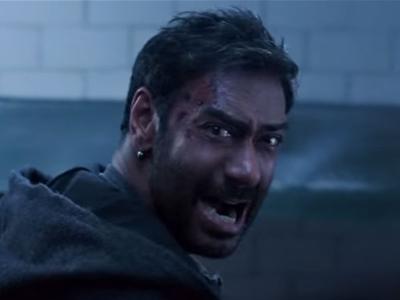 If media reports are to be believed production-cum-distribution house Eros International has pulled out of Ajay Devgn's 'Shivaay' because the movie went over budget. The movie was announced as a joint venture between Eros, Pen India and Ajay Devgn Films (ADF).
Eros' association with the movie would have done it a lot of benefit. It was suggested that 'Shivaay' would have got a larger number of screens because of the reputation of Eros. The company did amazing business last year with movies like 'Tanu Weds Manu Returns', 'Bajrangi Bhaijaan' and 'Bajirao Mastani' being major hits.
With Eros backing out, maybe 'Shivaay' will not get as many screens as it was supposed to earlier. This in turn means that it's competitor at box office 'Ae Dil Hai Mushkil' may gain advantage of the situation.
The backing out of Eros now leaves the task of distributing the movie to Pen India.
Speaking about this news an industry insider told a leading daily,
"The Lullas (Eros' owners) were the first to come on board for the film. Pen India joined in much later. Due to cash flow issues, the production house signed a deal in partnership with Pen and ADF."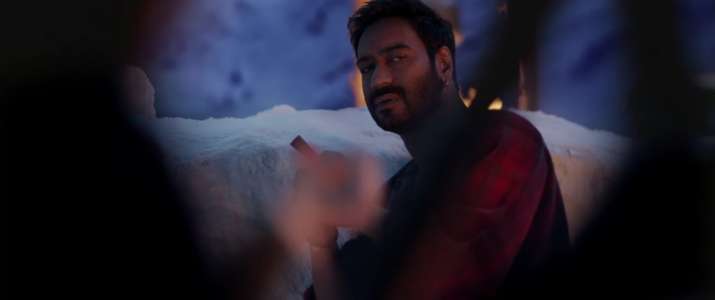 Doling out more details, he added,
"'Shivaay' was pegged to be a Rs 70-crore film with Eros and Pen agreeing on a 50:50 investment plan. However, during shooting, 'Shivaay' was scaled up so as to not compromise on the final outcome. Eros was unwilling to shell out the extra money and ultimately, bowed out of the project."
This development was further confirmed by Jayantilal Gada of Pen India. Though he chose to remain quiet on the reasons why Eros took a step he said,
"Pen and Narendra Hirawat are now distributing the film in India while Reliance will take care of overseas distribution. Besides, the music rights no longer belong to Eros Now; it is with T-Series. I wouldn't like to delve into why Eros is longer a part of the deal. I am just thrilled that we are on board with a project that will go down as a landmark film," he was quoted by the daily.
Both the highly talked about movies will release on October 28.