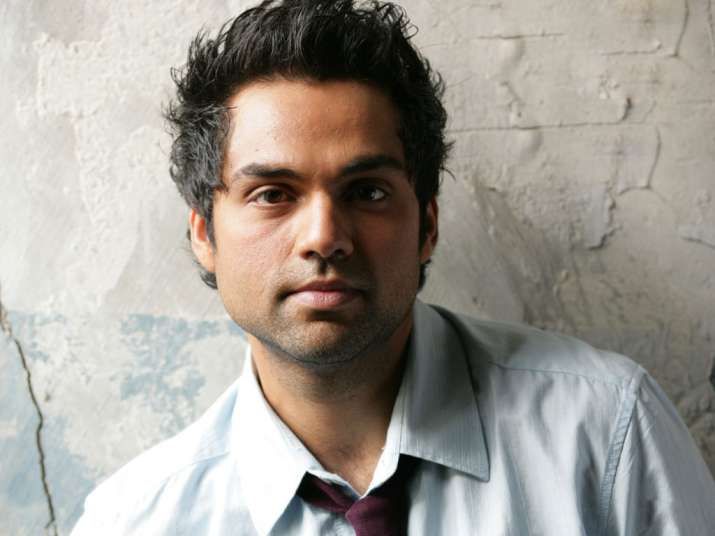 Actor Abhay Deol, who is currently enjoying the success of his last release 'Happy Bhaag Jaayegi', has confessed that the performance of his movies does have an impact on him.
Abhay has witnessed several setbacks like with the failure of his movies 'Aisha' and 'One by Two'.
 "It is not a happy time when a film doesn't do well...Everything affects you, success affects you and failure also affects you...You have to be inhuman (for not getting affected)," Abhay told IANS.
The 40-year-old star added that "most of the actors by nature are sensitive", and that is why they get affected by ups and downs.
"We get affected by so many things," he added.
The 'Dev D' actor feels if individuals are not affected by the surroundings, then somewhere they have become insensitive.
"If we are not affected by our environment, then we have somewhere become insensitive. It might be good in a way because you might not be affected by anything and be calm always," Abhay said.
The actor also mentioned that "it is important to keep that sensitivity alive as a human being".