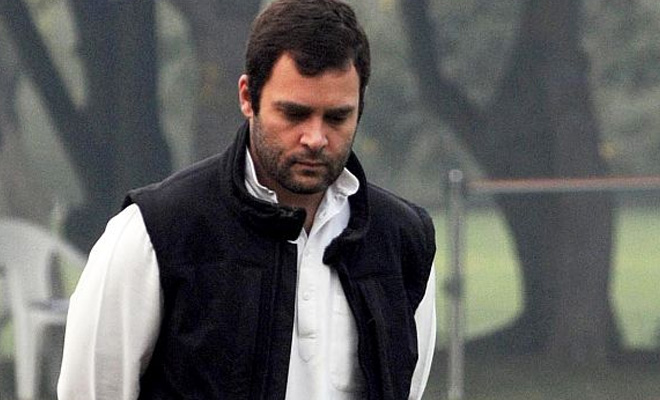 From being the main opposition for 25 years to fighting for air in assembly polls, Congress party has faced a major downfall in Tripura. The trends of Tripura Election Results 2018 were yet to include Congress for the lead on any assembly constituency throughout the state by late morning on Saturday.
The results may not come as a surprise to the party and its workers. 
Demotivated from lack of empathy from central high command, party workers have been vocal about their plight. Six Congress MLAs and over 10,000 party workers left to join BJP over party's inactive attitude and lack of motivation to contest CPIM rule.
Also read | BJP emerges as main contender to ruling Left, Congress fights for air
Congress, they say, is reluctant to fight Left Front in the state to save its strategic alliance at the Centre. BJP president Amit Shah used this factor as a poll plank. The matter was highlighted by Shah in his rallies and press conferences. 
 
Congress high command also did little to placate the angry workers or disenchanted voter base. While BJP sent in a volley of senior leaders, including Prime Minister Narendra Modi, party President Amit Shah, Finance Minister Arun Jaitley, Union Minister Nitin Gadkari and UP CM Yogi Adityanath, Congress failed to organise even a single rally by members of Gandhi family. 
Sonia Gandhi, who was reportedly scheduled to hold a rally in the state, cancelled last minute.
While Congress high command ignored Tripura, BJP strengthened its grassroot level team by chipping away its roots in the state.