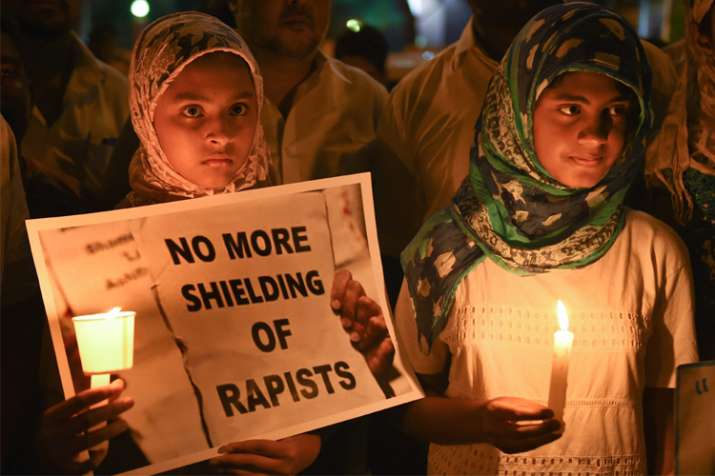 In a bizarre move, Jammu and Kashmir government has given the order to shut coaching centres for 90 days to 'remove distractions from proper schooling' even as locals reportedly alleged that the decision was aimed at keeping students away from street protests. 
The state education minister Altaf Bukhari, however, claimed that student protests did not guide the decision. Bukhari announced the decision in Srinagar after chairing a meeting of education officers and principals of higher secondary schools.
Schools and colleges in Jammu and Kashmir have been facing repeated closures due to protests after the death of militants. More recently, the students have taken to streets to demand justice for eight-year-old Kathua girl, who was raped and killed in January. 
While parents reportedly accused the government of punishing students for participating the protests, Bukhari said the decision was made with a focus on proper schooling. "We were looking at distractions & one of the distractions we found was coaching centres. Will pass an official order for coaching centres to shut their shops for a while. Will review this is in 90 days," he said.
The minister added that he was surprised that parents were upset over the decision as coaching is only required when the school system is inadequate, which as not the case in the state, he claimed.
The government's decision came a day after Bukhari warned students against protesting, saying, "Once they come out on the roads, they should be treated as rowdies." Bukhari said students were emotionally stressed by the Kathua case. "We appeal to parents that they help us bring our children back to the classrooms...," he said.
Focus is to have proper schooling. We were looking at distractions & one of the distractions we found was coaching centres. Will pass an official order for coaching centres to shut their shops for a while. Will review this is in 90 days: Altaf Bukhari, Education Minister, J&K pic.twitter.com/EOd3weamNA

— ANI (@ANI) April 23, 2018