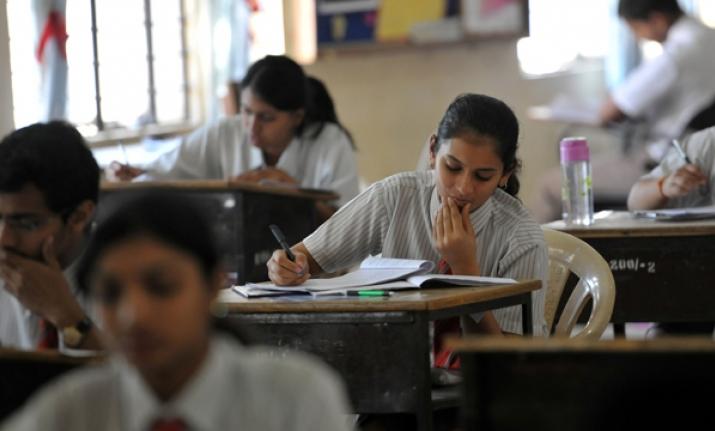 Amid the ongoing turmoil over the paper leaks, the Central Board of Secondary Education (CBSE) on Tuesday decided to not hold a re-examination for the Class X Mathematics paper.
The Board took the decision this morning after analysing and evaluating the answer sheets which suggested that the leaks did not impact the exam. 
"Consequent to the preliminary evaluation of the impact of reportedly leaked CBSE class 10 maths paper and keeping in mind the paramount interest of students, CBSE has decided not to conduct re-examination even in the states of Delhi NCR and Haryana," said Anil Swarup, Secretary, HRD Ministry. 
The decision holds good for students in Delhi-NCR and Haryana, the two regions where the leak allegedly took place. 
Meanwhile, the re-test for the Class XII Economics paper will be conducted on April 25. 
The examinations for the class 10 mathematics and class 12 economic papers were held on March 28 and March 26 respectively. 
The first case related to the leak of economics question paper was lodged on March 27, while the other pertaining to the leak of mathematics paper was lodged on March 28, following a complaint by the CBSE's regional director.