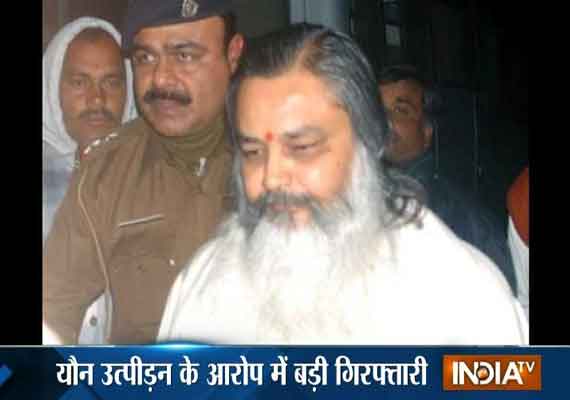 Katni (Madhya Pradesh)
: The chancellor of Maharishi Mahesh Yogi Vedic University, Girish Verma was arrested by MP police on Sundayfor sexually abusing a female teacher.
 


On March 6, a former teacher at the university accused Verma of sexual abuse.

The victim had alleged that she and her husband, both were working as teachers at the university. Verma promoted her husband and in return he sexually abused her. Later, the couple was fired from the university.