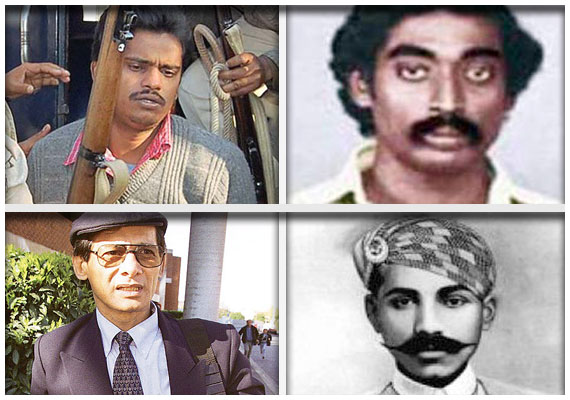 India has its quota of mass murderers among similar heinous figures in world history, right from Taimur Lane to Nadir Shah to Emperor Babur, but the number of serial killers is also big. 



There had been many serial killers whose names may not have been  mentioned here. The very mention of their names arouse a  feeling of hatred.

Here we prepare a list of five notorious serial killers in India.