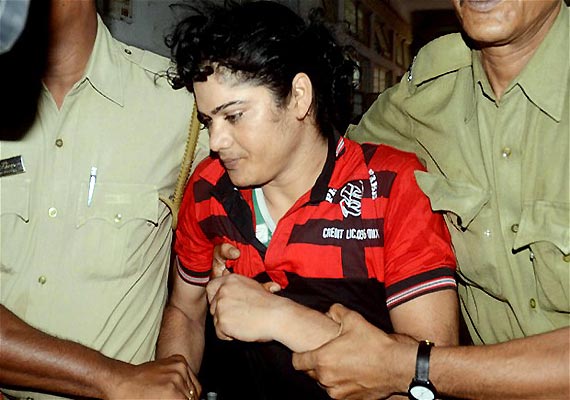 Kolkata, Nov 12:
The West Bengal police today filed a chargesheet in Barasat court against Doha Asiad medal winning athlete Pinki Pramanik, saying she was a male.



Pramanik has been charged of raping a woman.  

The chargesheet mentions the medical report which confirms that the former track athlete Pinki Pramanik is a male.  

Pinki  has been charged with rape and cheating in a case filed against her by her live-in girlfriend Anamika Acharya.