Follow us on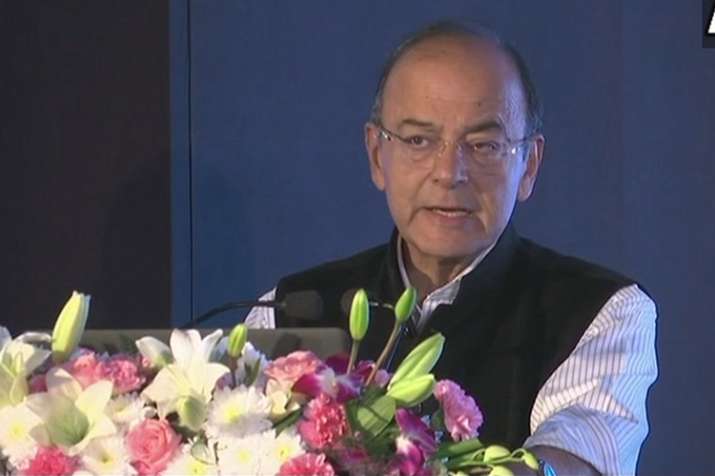 Reacting to the country's biggest ever bank fraud, Finance Minister Arun Jaitley on Tuesday said that the PNB scam of Rs 11,400 crore involving billionaire jeweler Nirav Modi was a result of failure of management and auditors, adding that the government will chase down those who cheat the banking system.  
"When authority is given to the managements then you are expected to utilize authority effectively and in the right manner and therefore question for management is if they were found lacking, on the face of it seems they were," Jaitley said while addressing the annual meeting at the Association of Development Financing Institutions in Asia and the Pacific (ADFIAP). 
"Also what were auditors doing? If both internal and external auditors have looked other way and failed to detect then I think CA professionals must introspect. Supervisory agencies also must introspect what are the additional mechanisms they have to put in place," he added. 
Expressing his anger at the functioning of the banks, the finance minister said that the functioning of banks depends on trust, the relationship of borrower and the lender. 
The finance minister said the management did not live up to the task as they were unable to detect who among them were delinquent. "Number of tax payers, collections have gone up but we are still far away from everyone paying their due tax," he added.
Earlier, the Enforcement Directorate (ED) claimed that 120 shell companies were involved in the fraud, out of which 80 firms were being run by Nirav Modi and his uncle Mehul Choksi. 
Also, the Income Tax Department today raided 20 premises linked to Gitanjali Gems promoter Mehul Choksi and associated firms in connection with the case. 
They said the searches were being conducted in Mumbai, Pune, Surat, Hyderabad, Bengaluru and few other cities against 13 companies linked to Choksi and the Gitanjali Gems. 
The department has recently attached bank accounts and other assets of Choksi and the Gitanjali group. 
Choksi, and his relative Nirav Modi and others, are being investigated by multiple probe agencies after it recently came to light, following a complaint by the Punjab National Bank, that they allegedly cheated the nationalised bank to the tune of Rs 11,400 crore, with the purported involvement of a few employees o f the bank.
The Central Bureau of Investigation and the Enforcement Directorate have registered two FIRs each to probe the case.