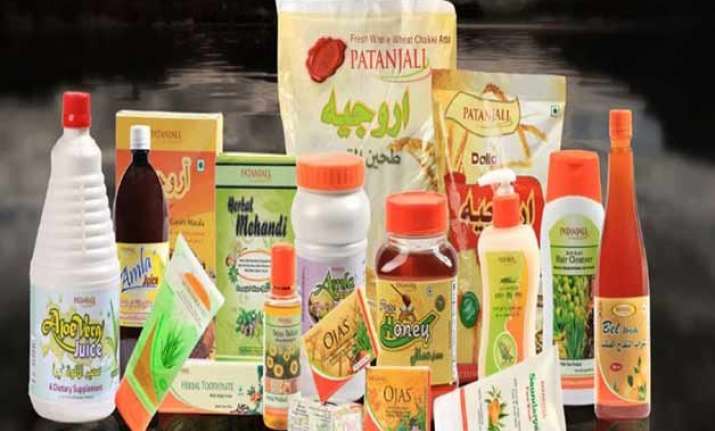 New Delhi : With the growing demand for Patanjali products from its wholesale buyers, India unit of world's largest retailer, Wal-Mart, is talking to Yoga guru Baba Ramdev  to sell his firm's products across its stores in the country.
Walmart has  20 wholesale cash-and-carry stores spread across nine states in the country. 
" We had discussions about the plan with yoga guru Baba Ramdev. The talks are in early stage," Krish Iyer, chief executive of Walmart India told The Economic Times. 
Patanjali Ayurved, founded by yoga guru Baba Ramdev, makes and sells Herbomineral consumer products in food, staples, nutrition, haircare, skin care, dental care and toiletries. Baba Ramdev's firm claims to use ingredients as mentioned in Ayurveda, the ancient text. 
Patanjali had entered a big retail with Future Group tie-up in October last year.
 
Baba Ramdev's Patanjali Ayurved with this exclusive partnership with Future Group made its entire range of products available in all across Big Bazaar outlets.
The other chain of stores included KB's Aadhaar, and Nilgiris retail outlets spread across 245 cities and towns in the country.
Earlier this month, Future Group chief executive told that these stores are already seeing sales of Patanjali products at about Rs 7-8 crore a week. 
With this the demand was higher than supply for products such as ghee, toothpaste and personal-care products.
The group is already expecting the sales of Patanjali products to reach Rs 1,000 crore by next year, once the demand issue and supply is fixed.