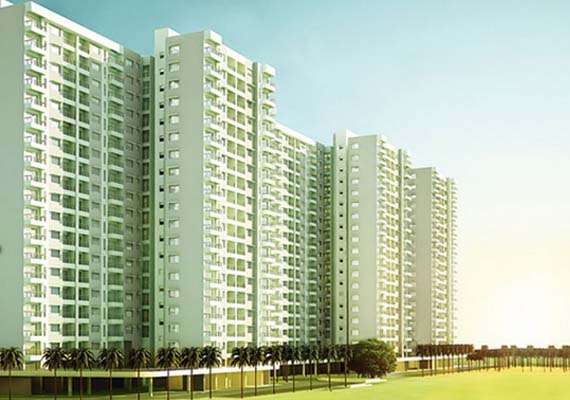 New Delhi, July 28: Realty firm Goderj Properties has reported more than two-fold jump in its consolidated net profit at Rs 39.47 crore in the first quarter of this fiscal on account of sharp rise in other income.
The company had posted a net profit of Rs 17.15 crore in the year-ago period, Godrej Properties.
Total income from operations fell to Rs 201.57 crore during April-June quarter of 2013-14 from Rs 226.10 crore in the corresponding period of previous fiscal, the company, a part of the Godrej group, said in a filing to the BSE.
Other income jumped to Rs 42.71 crore during the quarter from Rs 6.69 crore in the year-ago period. The company earned a profit of Rs 40 crore on account of dilution of 49 per cent stake by its subsidiary in a project.
"Godrej Properties has delivered strong Y-o-Y earnings and bookings growth despite adverse market conditions. We continue to expand our development portfolio and signed two new deals in our target markets of Bangalore and NCR this quarter. We hope to sustain the momentum for the rest of FY 2014," Godrej Properties Managing Director & CEO Pirojsha Godrej said.