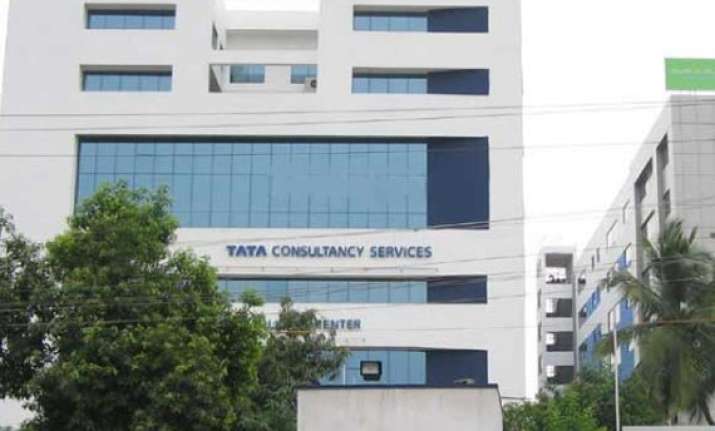 New Delhi: Country's largest software services firm Tata Consultancy Services (TCS) expects its revenue in the October-December 2014 quarter to be 'in line with seasonal trends'.
The third quarter of the fiscal is traditionally weaker for IT firms as business is impacted by low volume growth amid Christmas and New Year holidays and furloughs in the US and Europe.
US and Europe are the key markets for the over USD 100 billion Indian outsourcing sector.
"Q3 2015 revenue expected to be in-line with seasonal trends. Retail, Manufacturing and Hi-Tech likely to see impact of holidays and furloughs," TCS said in an investor presentation today.
It added that banking, financial services and insurance continue to be impacted. While, the company expects telecom and smaller verticals to grow better than the company average.
On geographies, TCS said the demand environment in North America is in-line, adjusted for seasonal weakness.
"Europe to grow better than average while UK remains weak due to seasonality and impact of insurance," it said.
Shares of the company closed 1.48 per cent down at Rs 2,455.70 apiece on the BSE.