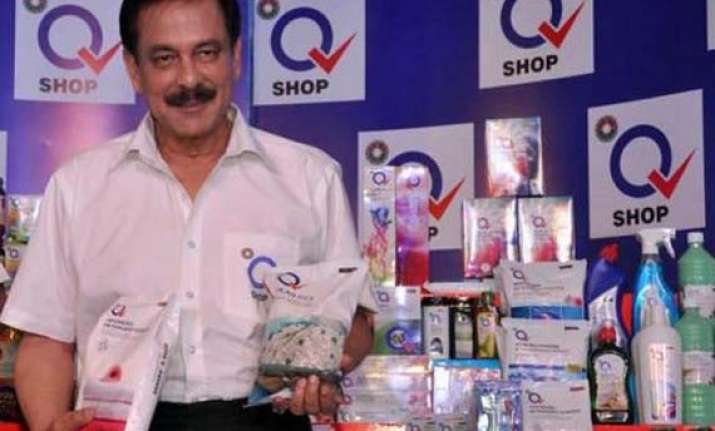 New Delhi, Aug 6: 'Sahara Q Shop', the FMCG and quality consumer merchandise retail company of Sahara India Pariwar, has started operations in Delhi and the national capital region with 100 neighbourhood convenience stores.
The company said it plans to open 400 such stores by March 2014 in the region. Currently, there are 901 Sahara Q Shop Stores operating in twelve states.
"By the end of the current financial year we plan to have 10,000 stores across India. Two thousand of these stores will be opened in metro cities," Romie Dutt, Executive Director, Sahara Q Shop, said
Sahara claims that these stores have been set up with the aim to provide unadulterated, standardized high quality products and offer items in the category of food (staples and processed food), non-food (personal care and home care), general merchandise, consumer durables and lifestyle.