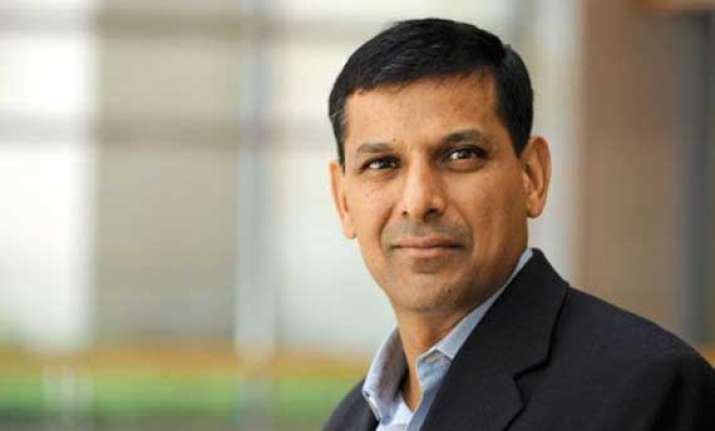 Mumbai: Reserve Bank Governor Raghuram Rajan today said although the central bank strongly favours the Urjit Patel committee's suggestion on targeting retail inflation, the final decision would come only after the government's approval."All we have done thus far is to adopt the reasonable suggestion of the Patel committee that we focus on CPI (consumer price index) inflation rather than WPI (wholesale price index) inflation as our primary objective," Rajan said at the Fimmda-PDAI annual conference here this evening.
"The Patel committee report is out there for public comment and debate and once we collect and analyse comments, we will take an internal view and then start deliberations with the government," he said.
Earlier this week, Rajan had said on the sidelines of the G20 summit in Sydney that the government was on the same page as the RBI on inflation targeting.
The Patel committee has suggested bringing down CPI inflation to 8 per cent by January 2015 and 6 per cent by January 2016. Retail inflation was 8.79 per cent in January.