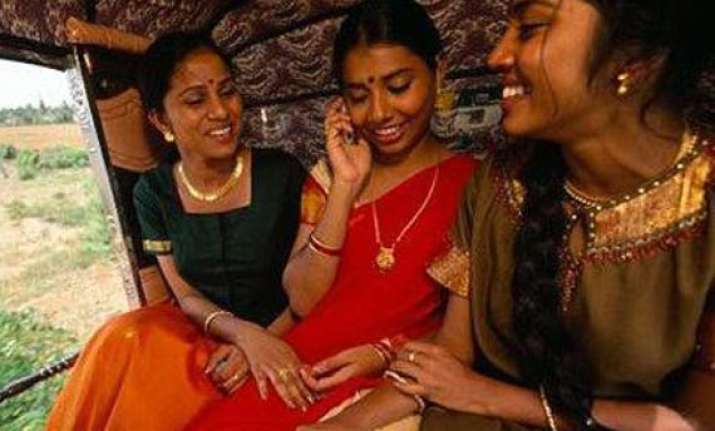 New Delhi, Jan 7: The Telecom Regulatory Authority of India has made it mandatory  for cellphone operators  to provide pre-paid users updates of calls made and data downloads every time they use voice and data services, reports TOI.
 
The information, to be sent by SMS, will include duration of calls , or data use, quantity of data, charges deducted, and remaining balance.
 
Subscribers can also get item-wise data of theri calls and data use  on request within 30 days by paying charges not more than Rs 50.