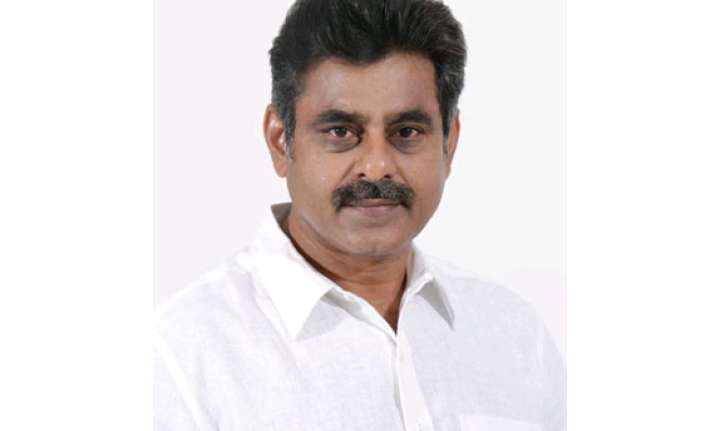 Hyderabad: Konda Vishweshwar Reddy, a tech honcho, admits his personality doesn't suit politics, but he is determined to try to narrow the gap between the two different worlds that Andhra Pradesh's Chevella parliamentary constituency represents.
Reddy, an engineer who headed companies like Wipro Healthcare and GE Medical Information Technology, aims to use his professional skills to better the lives of people.
Campaigning under the hot sun in Premnagar, a teeming slum barely a kilometre from the gleaming towers housing global software giants in Hitec City here, he promised to bridge the gap between the 'hi-tech' and the 'low tech'.
Contesting as a candidate of the Telangana Rashtra Samithi (TRS), he is one of the richest contestants in Andhra Pradesh with family assets of Rs.528 crore.
The grandson of former deputy chief minister Konda Venkata Ranga Reddy is looking to play a key role in rebuilding Telangana, which is set to be born as India's 29th state June 2.
According to him, there are more than 70 central government schemes which can be utilized for simple things like loans for unemployed youth.
"MPs good or bad don't do that because it's a professional job with huge responsibility," he told IANS
"I will set up two offices with engineers, MBAs, social workers and degree holders who will liaison with government agencies and get benefits of those schemes here," promised the US-educated engineer, who also worked as a faculty at the New Jersey Institute of Technology.
The 54-year-old, who is at present managing director, Citadel Research and Solutions, Ltd, started social work in 2003 and later joined the Telangana movement.
TRS chief K. Chandrasekhara Rao persuaded him to join the party and contest the elections.