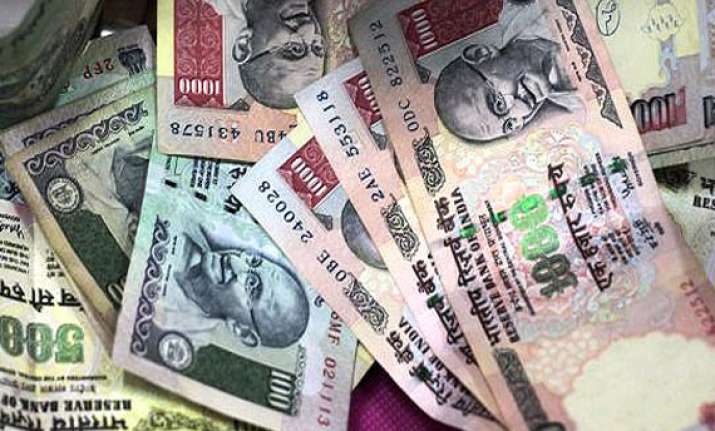 Mumbai: India's forex reserves fell by USD 273.8 million to USD 312.382 billion in the week to May 30, mainly on account of a drop in currency assets.  After weeks of gains, the reserves nosedived by a whopping USD 2.268 billion to USD 312.656 billion in the previous week.
Foreign currency assets (FCAs), a major constituent of the overall reserves, dipped by USD 269.3 million to USD 285.291 billion in the period under review, Reserve Bank said in a statement.
FCAs, expressed in dollar terms, include the effect of appreciation/depreciation of the non-US currencies such as the euro, pound and yen held in reserves.  The gold reserves remained unchanged at USD 20.965 billion in the reporting week.
The special drawing rights declined by USD 3.3 million to USD 4.449 billion, and India's reserve position with the IMF dipped USD 1.2 million to USD 1.676 billion in the period under review, the apex bank said.