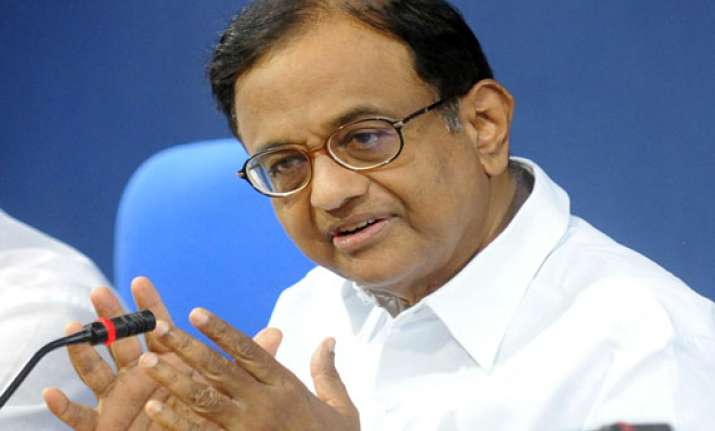 New Delhi: To deepen the financial markets, the Government today proposed to overhaul the norms governing the issuance of foreign-listed securities by Indian firms and said steps would be taken to boost the corporate bond and currency derivative segments.
The Government would "comprehensively revamp the American Depository Receipt (ADR) and Global Depository Receipt (GDR) schemes and enlarge the scope of depository receipts," Finance Minister P Chidambaram said in his Interim Budget speech.
Besides, the Government would take a number of steps to energise and deepen the country's corporate bond as well as currency derivatives market.
The incentives are primarily meant for attracting retail and high net worth (HNI) investors towards this segment and are aimed at helping India Inc raise long-term funds in a cost-effective manner.