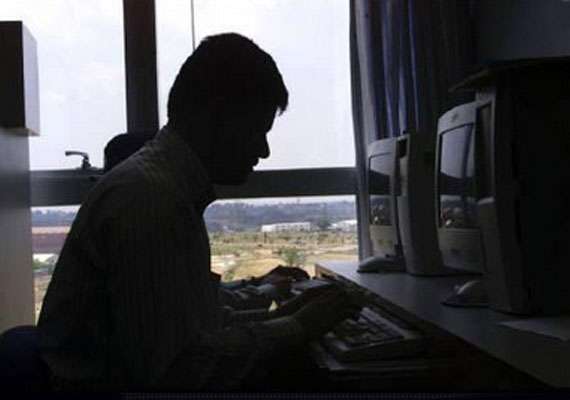 New Delhi, Sep 22: India has been ranked in the seventh place in terms of corporate governance score in Asia Pacific region, says a report by global brokerage firm CLSA.
According to the CLSA Corporate Governance Watch 2012 list, produced in collaboration with the Asian Corporate Governance Association, India's corporate governance score has improved by 3 percentage points but ranking has remained the same.
"This is not due to a lack of awareness by the regulators, but rather a piecemeal approach to reform and a lame duck government unable to do anything meaningful given infighting among its allies," ACGA Research Director Sharmila Gopinath said in the report.
Among the market rankings, Singapore was at the top in 2012 followed by Hong Kong and Thailand in the second and third position respectively. In the fourth position there is a tie between Japan and Malaysia, the report said.
Others in the top include Taiwan at the 6th place, followed by India (7th), Korea (8th), China (9th), Philippines (10th) and Indonesia (11th).
The report which analysed as many as 864 listed companies across Asia-Pacific markets, including Japanese and Australian firms, said that Infosys was the only Indian company that was featured in the top 20 corporate governance large caps.
Moreover, there were just five Indian companies which got featured in the top 50 league table. Besides, Infosys the other four include HUL, Wipro, Titan Industries and Yes Bank.
"Despite efforts made by the corporate sector and individual regulators to raise corporate governance standards, these mostly fail to address core governance issues such as accounting standards, the regulation of auditors and obstacles to voting for investors who are unable to attend company meetings," Gopinath added.
The report, entitled "Tremors and cracks", noted that cracks in Asian corporate governance have become more apparent with corporate scores slipping since the previous CG Watch report was issued in 2010.
Investors have faced issues ranging from relatively minor corporate transgressions to growing concerns about the reliability of financial statements and, at the extreme, outright fraud.
"Corporate governance is largely about checks and balance," CLSA Head of Asia Research Amar Gill said in a statement, adding that "Investors will need to swerve and get a tighter grip when dealing with the cracks in governance and the tremors in Asian investing."