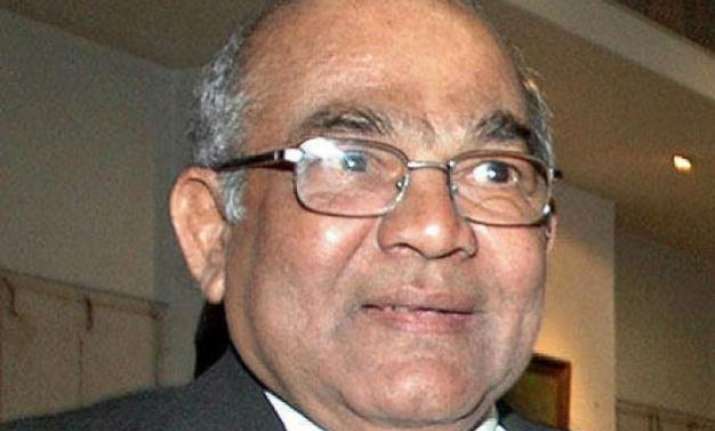 New Delhi: The 14th Finance Commission has advised the central government to provide 100% compensation to states for their revenue loss after implementation of GST for the first three years.
For this, they have asked the centre to set up a compensation fund.
"Given the scale of reform and apprehension of revenue uncertainty raised by the states, the revenue compensation should be for five years," the commission headed by former RBI governor Y V Reddy said.
 "It's suggested that 100% compensation be given to the states in the first, second and third years, 75% in the fourth year and 50% in the fifth and final years," the commission said.
Asking the centre to set up compensation fund, Finance Commission said, "We recommend an autonomous and independent GST Compensation Fund through legislative action in a manner that it gives comfort to states limiting the period of operation appropriately."