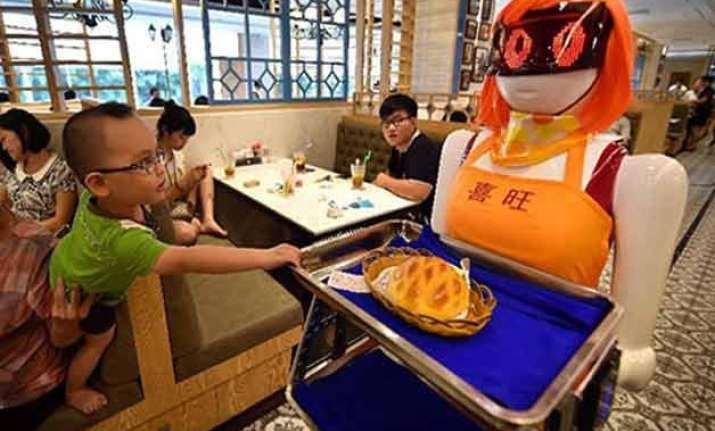 Beijing: China has retained its rank as the world's largest robot market for the second successive year, media reported on Friday.
According to data issued by the China Robot Industry Alliance (CRIA) on Thursday, the sales of robots in the Chinese market during 2014 at 57,000 units accounted for one-fourth of the world's total.
This was also an increase of 54.6 percent over the previous year, the People's Daily reported.

Of the total sales in the Chinese market during 2014, 17,000 units , worth 3 billion Yuan (about $483 million) were manufactured in China.