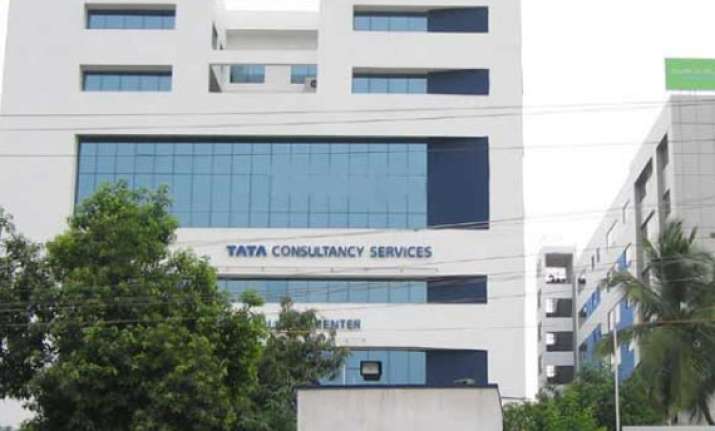 New Delhi: India's largest software services exporter Tata Consultancy Services (TCS) today said it has been judged as the fastest growing IT services brand globally by Brand Finance.
Brand Finance is a leading brand valuation firm, which assesses the dollar value of the reputation, image and intellectual property of the world's leading companies.
"The annual report ranks TCS as the fastest growing brand within the IT services sector, with the company's overall brand value increasing by $3.04 billion in 2013, a growth rate of 58 per cent year-on-year," TCS said in a statement.
It represents a quadrupling of its brand value, which stood at $ 2.3 billion four years ago in 2010, TCS added.
The firm has put the brand value of TCS at $8.2 billion this year compared to $5.2 billion last year. TCS' total brand value now stands at $8.2 billion, ranking it among the industry's top four brands for the second consecutive year.
Brand Finance has also awarded the TCS brand a rating of AA+, the top rating in the industry, the Mumbai-headquartered firm said.
The valuation firm has pegged the brand value of US-based software maker IBM at $41.5 billion in 2014, a growth of 10 per cent compared to last year.
Brand value of US-headquartered Hewlett-Packard in 2014 has been put at $19.8 billion, representing a growth of 23 per cent from 2013.