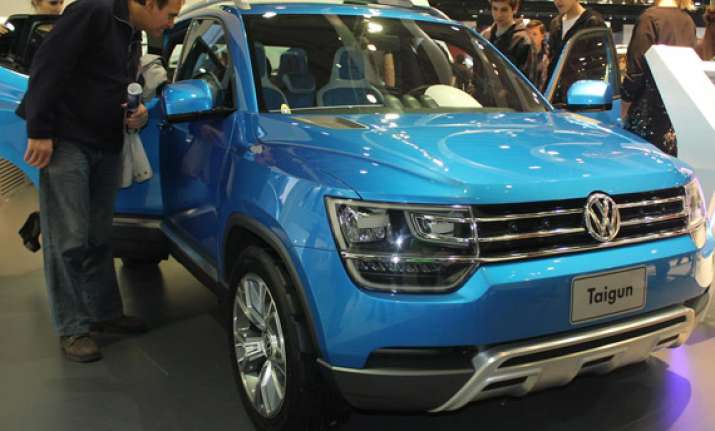 New Delhi: All eyes are on the 12th edition of the Auto Expo, jointly organized by CII, SIAM and ACMA, accredited by OICA, which is expected to infuse some positive sentiment into the Indian auto industry which has seen decline in sales over the past few quarters.
The Motor Show will take place at the new venue called the India Expo Mart in Greater Noida from February 7-11. Organisers of the show believe that this time the event will be at par with global standards and without chaos and crowd mismanagement that had marred previous shows. The overall display space this year is 64,000 sq mt as against 44,000 sq mt in the last edition.
As many as 70 new vehicles will be unveiled at the show, with 26 global unveilings, of which 15 are cars. Alongside, there will be a special theme pavilion to promote hybrid and electric mobility. 
From entry-level cars to luxury sedans and electric and hybrid concept cars, the Auto Expo will serve as a good platform for auto makers to showcase their capabilities.
Take a look at some of the hottest car unveilings: