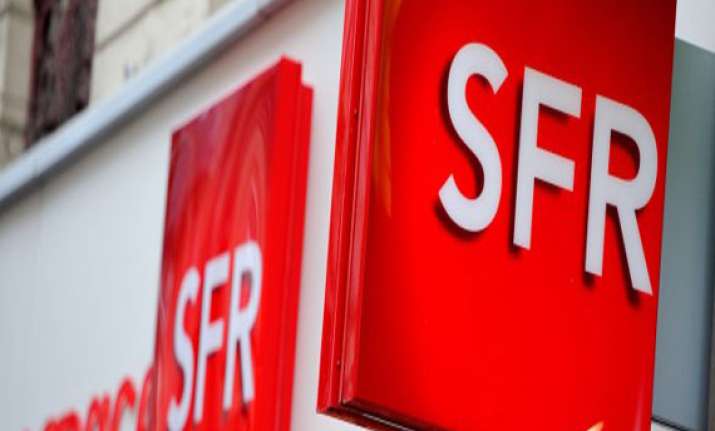 Paris: French conglomerate Bouygues is offering 10.5 billion euros ($14.4 billion) for control of mobile operator SFR telecommunications, entering a bidding war for the Vivendi unit.
Bouygues said Thursday its offer to combine SFR with Bouygues Telecom would create a new number one mobile operator in France, leapfrogging current market leader Orange. Vivendi has also received an offer for SFR from Altice, the owner of French cable operator Numericable. Altice hasn't disclosed details of its bid.
Competition regulators will have a large say in approving any sale. A Bouygues-SFR tie-up would leave the top two mobile operators with a virtual stranglehold on the French mobile market, with only a tiny slice left for fouth-ranked player Free.
Vivendi says it is examining both offers.