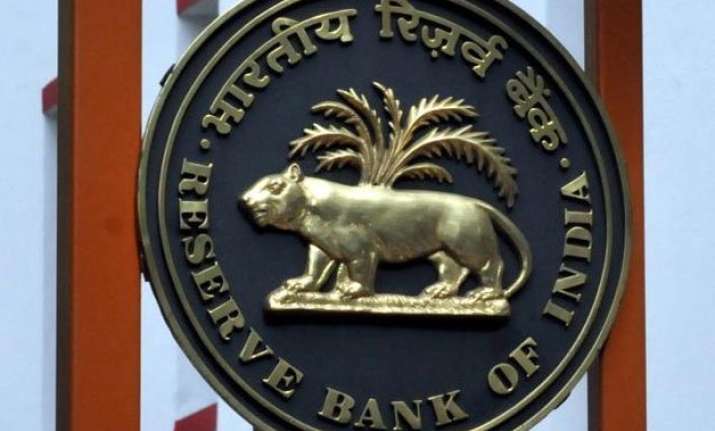 Mumbai: Reserve Bank has issued guidelines for the Gold Monetisation Scheme that allow banks to fix their own interest rates on gold deposits.
The RBI notification in this regard comes ahead of the formal launch of the scheme by Prime Minister Narendra Modi on Novermber 5.
The gold deposit scheme is aimed at mobilising a part of an estimated 20,000 tonnes of idle precious metal with households and institutions.
As per the guidelines, banks will be free to set interest rate on such deposit, and principal and interest of the deposit will be denominated in gold.
"Redemption of principal and interest at maturity will, at the option of the depositor be either in Indian Rupee equivalent of the deposited gold and accrued interest based on the price of gold prevailing at the time of redemption, or in gold. The option in this regard shall be made in writing by the depositor at the time of making the deposit and shall be irrevocable," it said.
The interest will be credited in the deposit accounts on the respective due dates and will be withdrawable periodically or at maturity as per the terms of the deposit, it said.
"The designated banks will accept gold deposits under the Short Term (1-3 years) Bank Deposit (STBD) as well as Medium (5-7 years) and Long (12-15 years) Term Government Deposit Schemes. While the former will be accepted by banks on their own account, the latter will be on behalf of Government of India," it said.
The short term bank deposits will attract applicable cash reserve ratio (CRR) and statutory liquidity ratio (SLR), it said.
However, it said, the stock of gold mobilised under the scheme by banks will count towards the general SLR requirement, a move that will provide additional capital to banks for lending towards productive sectors.
The CRR is the portion of the total deposits, which has to be kept with RBI in cash, while SLR is the portion of deposit compulsorily parked in government securities.
Currently, banks have to set aside 4 per cent of the total deposit for CRR while 21.5 per cent for meeting SLR requirement.
As per the RBI guidelines, there will be provision for premature withdrawal subject to a minimum lock-in period and penalty to be determined by individual banks, it said.