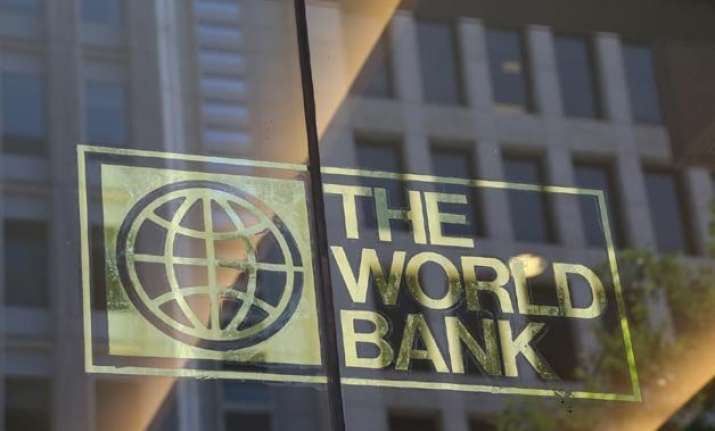 Washington: India might have become a better place for starting a business but it still takes 29 days and over 12 procedures to begin a venture.
Marking a significant improvement, India has been ranked at the 130th position among 189 economies in the World Bank's 'Doing Business 2016' report. The country's ranking has jumped from 142nd spot last year, which was later revised to 134 after data corrections.
"India made starting a business easier by eliminating the minimum capital requirement and the need to obtain a certificate to commence business operations. This reform applies to both Delhi and Mumbai," the report said.
India's overall ranking is based on ten factors — starting a business (155th rank), dealing with construction permits (183), getting electricity (70), registering property (138), getting credit (42), protecting minority investors (8), paying taxes (157), trading across borders (133), enforcing contracts (178) and resolving insolvency (136).
In terms of starting a business, India's position has improved to 155 from 164 last year.
Besides, the country's has seen improvement in dealing with construction permits as well as in getting electricity.
"Starting a business there requires 12.90 procedures, takes 29 days, costs 13.50 per cent of income per capita and requires paid-in minimum capital of 0 per cent of income per capita," as per data collected for the report.
With respect to dealing with construction permits, the country's position has marginally improved to 183 from 184 while the ranking jumped to 70 from 99 in terms of getting electricity.
However, India's rank has dropped on two fronts — getting credit and paying taxes.
With respect to getting credit, the country's position has declined to 42 from 36 last year while it has declined to 157 from 156 in terms of paying taxes.
On getting electricity, the report said the utility in Delhi made the process for getting a power connection simpler and faster by eliminating the internal wiring inspection by the Electrical Inspectorate.
"The utility in Mumbai reduced the procedures and time required to connect to electricity by improving internal work processes and coordination," it added.