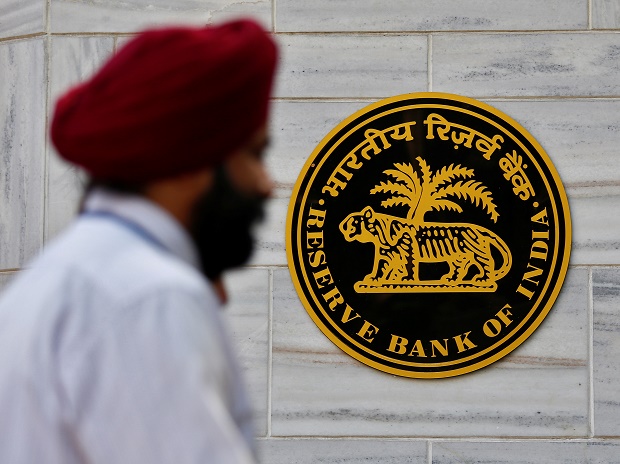 India's central banking institution, the Reserve Bank of India (RBI) has supplied as much as Rs 5.50 lakh crore in new currency to the banking system so far and more currency will be infused in the system as soon as possible, a top finance ministry official said on Saturday.
"So far 5.5 lakh crore fresh currency notes have been infused in the market, because old notes of worth Rs 5.50 lakh crore have come back to RBI," Department of Economic Affairs Secretary Shaktikanta Das said.
In the last five weeks, the situation has improved everywhere, he told a news channel.
The Economic Affairs Secretary said the Finance Ministry has held meeting with NABARD to identify daily cash requirement of 360 District Co-operative Banks. "We have identified daily cash requirement of 360 District Cooperative Banks with NABARD officials. NABARD has given us list of daily cash requirement of each district cooperative bank and we have sent that list to RBI," Das said.
The Secretary stressed that the government is providing money to farmers keeping in mind requirement of their crop loans.
(With inputs from PTI)