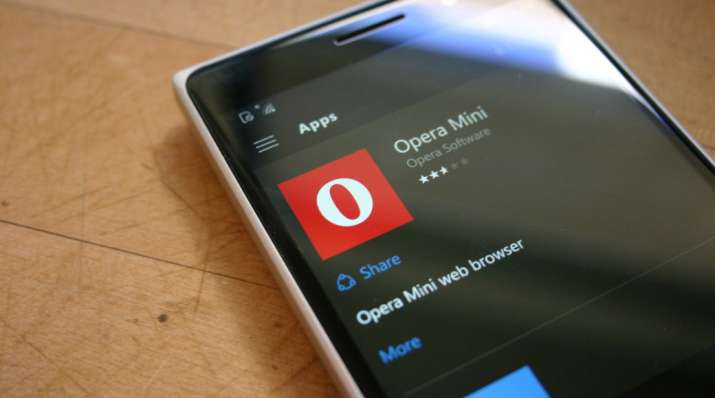 New features and integrations on the Opera Mini browser for Android will now enable users to download videos directly without installing another app or going to another website.
Here are the steps to download the video:
Update to the latest version of Opera Mini.
First play a video.
Choose the folder in which the video needs to be saved and click download.
The saved videos can be watched offline.
The video will get downloaded during playback by clicking the download option in the top-right corner of the screen.
The company has also partnered with Bollywood Hungama and Sportskeeda to bring Bollywood news feed and real-time cricket updates on its home page. These features are exclusive to the Indian Opera Mini users.
Recently, Opera Mini unveiled a video boost feature to decrease the time taken by videos to load. With the update users were able to stream videos quickly without having to constantly stare at the YouTube buffering circle. The video boost feature for Android is available on Google Play Store.