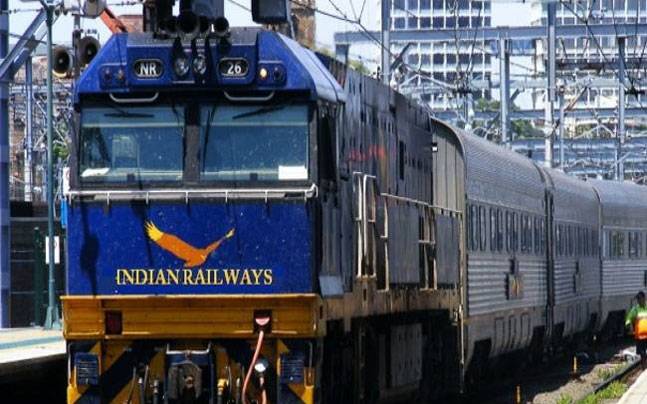 After introducing surge pricing in premium trains, Now Indian Railways is planning to hike the food service prices by 30 to 40%.
A new catering policy is likely to be introduced this month. Under the new policy, the decision to hike prices will be devised by the IRCTC rather than railways, according to a report in Hindi daily. After implementation of the plan, sending price changing prosposal to Railways would just be a formality. 
IRCTC has also planned to divide the service facility such as the base kitchen and distributions to have seperate operators. It could set up own Base Kitchen or could franchise it under its own supervision.
This new policy focuses in providing more food choices. In regards to this, the Indian railways will expand the ready to eat meal services for the travelling passengers.
As the existing food in trains do not much satisfy the railway passengers, the IRCTC has also planned to refresh the food menu by introducing new menu with local flavours.
The new policy will also have a proper complaints and redresal mechanism. Stringent action will be taken if  any complaint regarding food quality, hygiene, temperature, service etc comes from railways passengers whether it may be service provider or IRCTC or any private party.
Notedly, The food prices were increased on Oct 10 2013. It was the first hike in Rajdhani and Shatabdi trains since 1999.
Catering facility is available in 300 trains of which pantry car sevices are in most of the trains. IRCTC rakes in Rs 1200 revenue every year from its catering services.