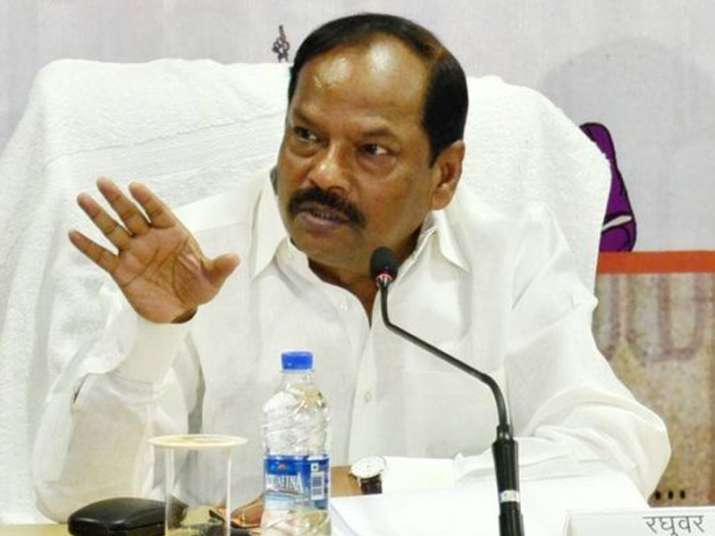 The Bharatiya Janata Party (BJP) ruled Jharkhand today became the second Indian state to announce shifting of its financial year format to January-December from the present April-March cycle.
"Jharkhand Chief Minister Raghubar Das in a meeting has directed the officials to spend the money of the current financial year's budget by end of December," an official told reporters here today.
"The new budget will be tabled in December," he added. 
As per the direction of the Chief Minister the new fiscal year for Jharkhand would commence from January 1, 2018 and end on December 31, 2018.  In the earlier system, it commenced from April 1 and ended on March 31.
Madhya Pradesh was first state to adopt the new financial year. This year, Jharkhand was the first state to table its budget in January.
Addressing the Niti Aayog Governing Council's third meeting last month, which was attended by Chief Ministers of all states except two, PM Narendra Modi had called for advancing the date of the presentation of the Union Budget so that the financial year begin from January and end in December.
"In a country where agricultural income is exceedingly important, budgets should be prepared immediately after the receipt of agricultural incomes for the year. There have been suggestions to have the financial year from January to December," PM Modi had said, urging the states to take an initiative in this regard.