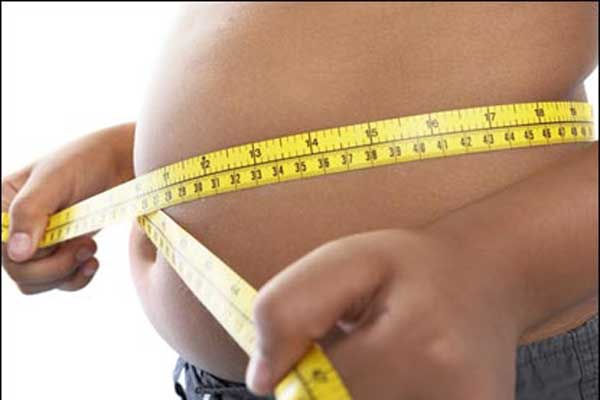 India has 14.4 million of obese kids which constitutes the second highest number of obese children in 2015, following China with 15.3 million children who're obese. A new study has shed light on the fact. The study has also revealed that in 2015, excess weight influenced 2.2 billion children and adults across the globe, or precisely, 30% of the total population. This includes about 108 million children and more than 600 million adults with BMI exceeding 30, a metric used to determine obesity. 
"Excess body weight is one of the most challenging public health problems of our time, affecting nearly one in every three people," said lead author Ashkan Afshin, Assistant Professor at the Institute for Health Metrics and Evaluation (IHME) in Washington, US. 
The findings, published in The New England Journal of Medicine, represent "a growing and disturbing global public health crisis," the researchers said. Further, an increasing number of people are dying even though they are not technically considered obese. 
Also Read: Obesity epidemic has affected one in 10 worldwide, study
Of the 4.0 million deaths attributed to excess body weight in 2015, nearly 40 per cent occurred among people whose body mass index (BMI) fell below the threshold considered "obese," the researchers noted.
"People who shrug off weight gain do so at their own risk -- risk of cardiovascular disease, diabetes, cancer, and other life-threatening conditions," explained Christopher Murray from the University of Washington. 
The study spans 195 countries and territories from 1980 through 2015. The results showed that the prevalence of obesity has doubled since 1980 in more than 70 countries.
(With IANS Inputs)