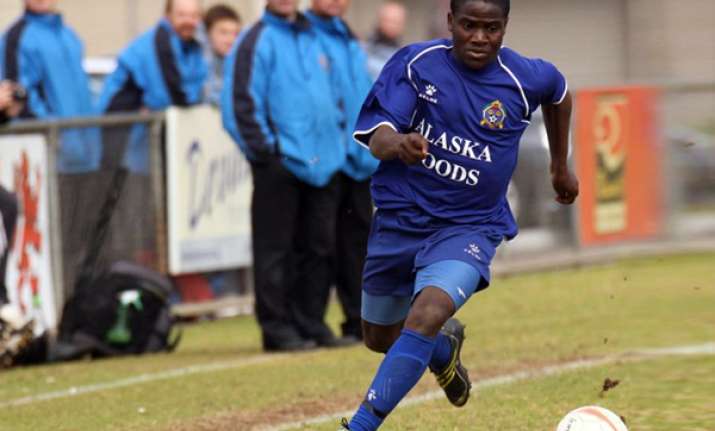 Adelaide, Dec 16: Liberian refugee Teeboy Kamara is set to become the youngest player to compete in Australian football's A-League after being named to the Adelaide United squad that will play Gold Coast United on Friday.

Kamara, aged 15 years and 212 days, will surpass James Virgili who made his debut at 16 years and 180 days for the Newcastle Jets in 2009.

Kamara left Liberia for Australia to escape civil unrest in the country at the age of 6 with his mother and older brother and sister.

After his sporting promise was recognized by the South Australian Sports Institute's football program, he was invited to the Australian Institute of Sport in Canberra. Earlier this year, he was selected as the youngest member of the Australia squad for the Under-17 World Cup in Mexico.