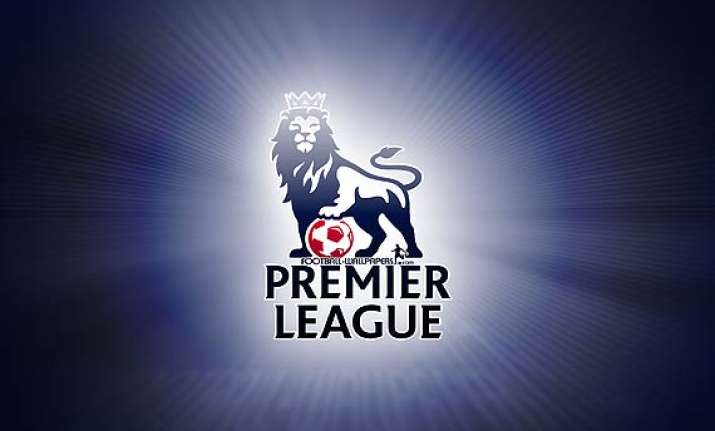 Mumbai:  The Indian Super League (ISL), the new franchise-based football tournament, has entered into a strategic partnership with the English Premier League (EPL) - the world's most popular and successful football league - to bring its best practices to India under an exchange programme.
The co-operation agreement between the ISL -- co-promoted by IMG-Reliance, the joint venture between IMG and Reliance Industries, and Star India with support from the All India Football Federation (AIFF) -- and the English Premier League will allow the ISL to leverage the league's expertise in nurturing and growing a high quality football competition, a statement from IMG-Reliance Sunday said.
England's Premier League is the most watched continuous annual global sporting event in the world. Last season, 13.9 million fans attended matches with record average stadium occupancy of 95.9 percent. Across nine months, 380 matches are viewed in 175 countries with coverage available in more than 650 million homes.
The ISL, set to kick off in September 2014, will receive strategic support, advice and assistance from the Premier League to further the development of the league and its clubs.
The EPL will also assist in establishing club governance, shaping the brand, fan engagement, defining anti-corruption and anti-doping policies for the ISL, as well as joint promotion of the ISL and Premier League football in India.
The cooperation between the ISL and the Premier League lends credence to the ISL's mission to engage the 200 million-plus Indian football fan base by showcasing a quality football offering with international standards of governance and an unparalleled viewing experience.
ISL is an unrivalled football championship, aiming to foster local talent and feature international stars, making the game one of the country's flagship sports and India a name to reckon within the global arena. ISL will feature eight franchises from Bangalore, Delhi, Goa, Guwahati, Kochi, Kolkata, Mumbai and Pune.