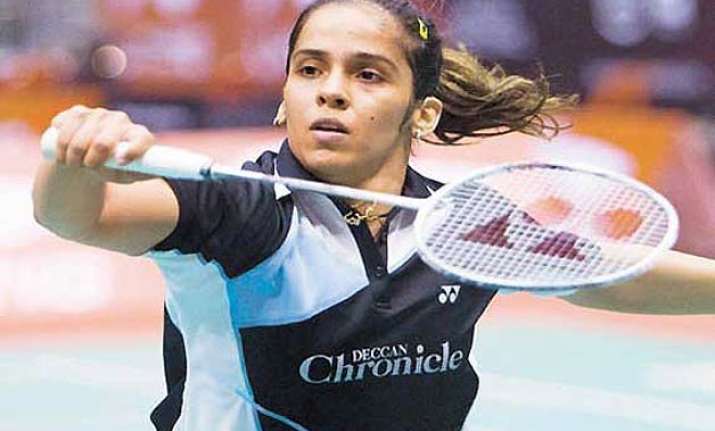 Hyderabad: Saina Nehwal's father Harvir Singh today attributed her daughter's rise to the top of the world rankings to sheer hard work.
"She was not getting good results and then she shifted to Bangalore. She was not staying at home. She was striving hard. The coaches and others helped her. We thank the almighty and her supporters for this day," Harvir told PTI here.
Saina Nehwal today created history by becoming the first Indian woman to become world number one.
He, however, felt that Saina would face fierce competition from the formidable Chinese players.
"The Chinese would not let her remain there for long. She needs to put in extra effort. The Olympics and other important tournaments are also coming," he said.