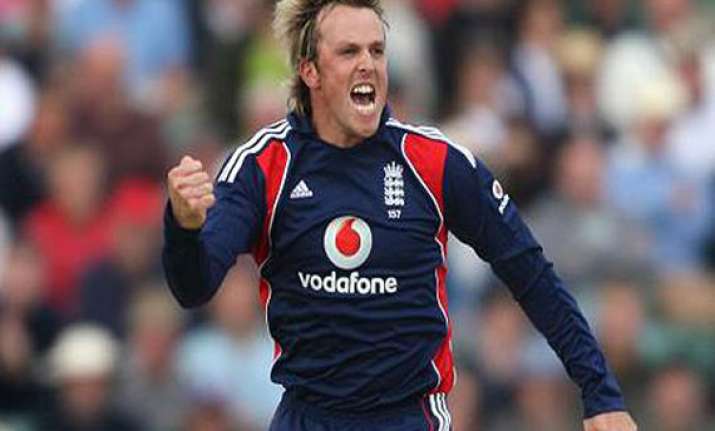 Melbourne, Australia: Graeme Swann has denied that his comments upon announcing his retirement from test cricket were a criticism of his England teammates.
Swann surprisingly announced on Sunday that he had decided to immediately retire despite there still being two tests left in the ongoing Ashes series, which had already been won by Australia.   
In comments to English reporters Swann said "some people playing the game at the minute have no idea how far up their own backsides they are. It will bite them on the arse one day and when it does I hope they look back and are embarrassed about how they carry on."   
Swann has since said he was not referring to any current members of the England team.