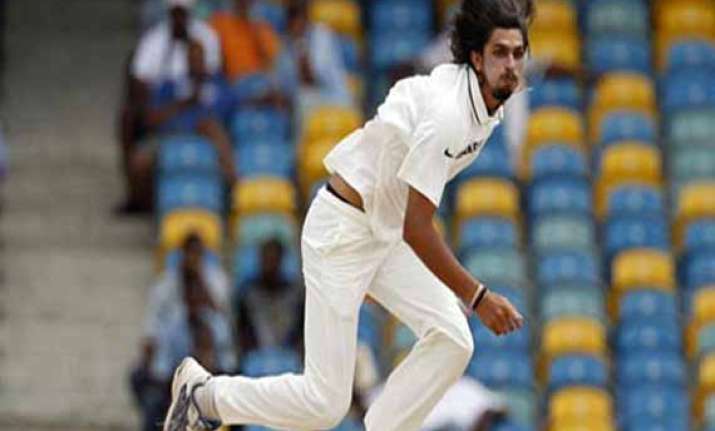 New Delhi: When Ishant Sharma toured Australia he was just 19. He caught the eyes of cricket fans for his with long hair and jagling necklaces and of course his unusual height not associated with Indians.

He made his test debut against Bangladesh and later toured Australi in 2007-8. He got the chance to be in the playing eleven in second test at Sydney because  Zaheer Khan got injured. He grabbed the opportunity with both the hands and made life hell for Ricky Ponting in the third teat at Perth with pace, accuracy and menace.

He was so impressive in that tour that one began to think if India India had found its first quick bowler since Kapil Dev.