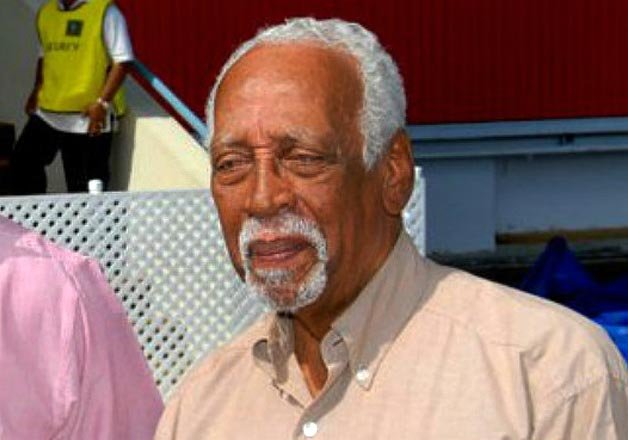 Port of Spain: The Trinidad and Tobago and West Indies batsman, Andy Ganteaume, who played just one Test, passed away peacefully at his home in Santa Margarita on Wednesday.
In his only Test innings, Ganteaume hit a remarkable 112, in the second Test of the 1948 Home Series against England at the Queen's Park Oval here.
He shared an opening partnership of 143 with George Carew, who also made a century in the drawn encounter. (Also read:West Indies players sign up for World T20, boycott averted)
When Ganteaume turned 95 last month, the West Indies Cricket Board (WICB) hailed the landmark by labelling the former player a "stalwart" and a "patriot", as it cited his contribution to the game.
"He is one of the stalwarts in Trinidad and Tobago and West Indies cricket. We must always remember the contribution of the pioneers and forefathers of our game," WICB president Dave Cameron said at the time.
"We salute Andy Ganteaume, one of the patriots of our great game. His most memorable performance on the field is his 112 - and that will forever be a famous performance in our history. Andy has also contributed a lot off the field as well, especially with the development of our cricket."
"He has contributed immensely to the game in the Caribbean as a wonderful player and administrator."
In addition to his one Test, Ganteaume also played 50 first class games, scoring 2785 runs at an average of 34, with five centuries.
Following his playing career, he also served as a selector and the West Indies team manager.
He was also an avid footballer, representing the Colts FC and Maple FC of Port-of-Spain.