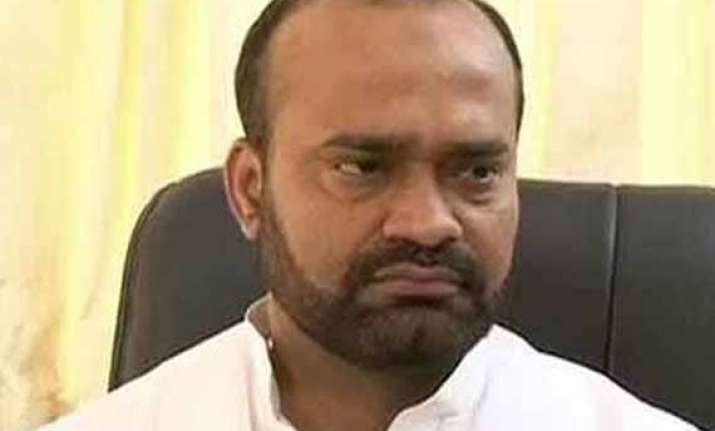 New Delhi: Sabir Ali, Janata Dal-United leader expelled from the party, Saturday defended himself and said if a single allegation against him is proved, he would quit politics.
Sabir Ali said this after Bharatiya Janata Party leader Mukhtar Abbas Naqvi Friday stirred a debate in the party by expressing his dissent against the BJP admitting the expelled JD-U leader in its ranks.
"Terrorist Bhatakal friend joins BJP...soon accepting Dawood..." Naqvi tweeted.
There have been allegations on social media sites that Indian Mujahideen co-founder Yaseen Bhatkal was arrested from Sabir Ali's house. Police or the home ministry have, however, not given any such information officially.
Speaking to a news channel, Sabir Ali said: "If a single evidence is proven against me, I will quit politics." He added the BJP can set up a committee and hold an inquiry to investigate the allegation levelled against him.