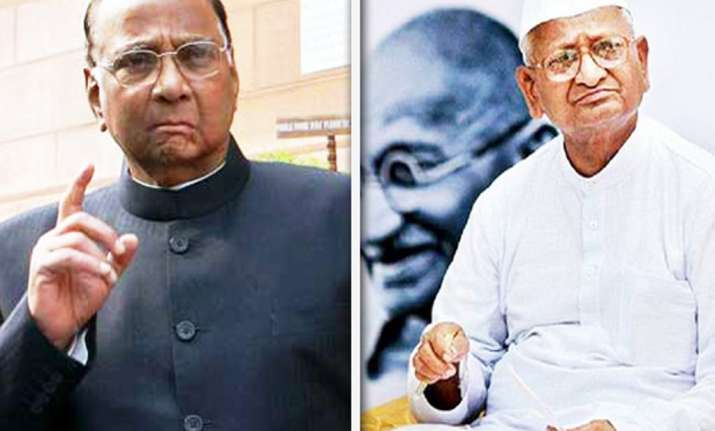 Mumbai, Jun 3: Union agriculture minister and NCP chief Sharad Pawar on Friday said that Team Anna's allegations against Prime Minister Manmohan Singh over the allocation of coal blocks, were "irresponsible".
 "It is an irresponsible statement made by them. The whole world knows what the Prime Minister is. If somebody is making allegations, why not go and file an FIR against the Prime Minister," Pawar said while talking to reporters after a party function here.
Team Anna had criticised the Prime Minister over the alleged irregularities in the allocation of coal blocks to private players in 2006-09, when he was in charge of the coal portfolio during most of the period.
Pawar also criticised Team Anna members for "lacking the courage" to make direct allegations.