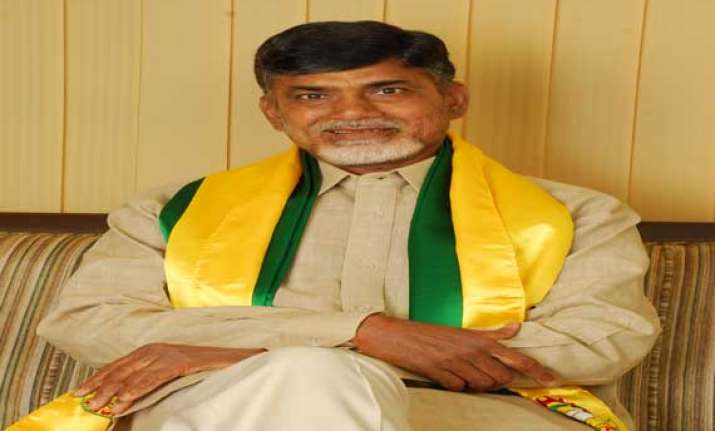 New Delhi: TDP today recommended the name of party MP Ashok Gajapathi Raju, who won from Vizianagaram Lok Sabha constituency, to be inducted into the Union Cabinet.  
"Ashok Gajapathi's name has suggested to be inducted to the union cabinet," TDP MP Shiva Prasad told reporters after a meeting with party chief N Chandrababu Naidu here.  
However, he paried a question about the Ministry to be offered to Raju.
Naidu held discussions with his party MPs at AP Bhavan here and deliberated about various issues.  Interestingly, S P Y Reddy who switched over from YSRCP to TDP today morning also participated in the meeting.  
Prasad said Naidu has told the MPs that their performance would be reviewed at frequent intervals.
"The performance of MPs should be above 80 percent. This (performance) would be scrutinised by Naidu," he added.  
Prasad said Naidu would be in Andhra Pradesh for three days - two days in Hyderabad and he would visit Delhi during the remaining day of every week.