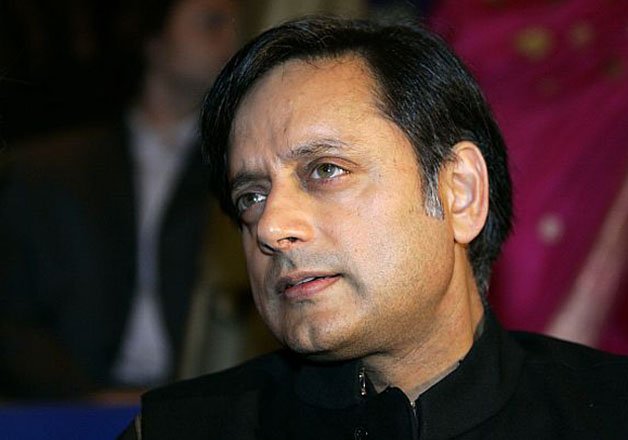 New Delhi: The Sunanda Pushkar murder mystery is getting murkier by the day as Congress MP Shashi Tharoor on Friday appeared for the third time in two days before the Special Investigation Team (SIT) that is probing his wife Sunanda's mysterious death. Delhi police is reportedly examining an IPL angle to the case.
Tharoor appeared before the SIT at Sarojini Nagar Police station.
Police sources said that the SIT has asked Tharoor to keep them informed about his movements and contact details so that the team can get in touch with him whenever they need him during investigation. However, police has not put any restrictions on his movement as of now.
On Thursday, Tharoor was grilled for over seven hours at the Anti Auto Theft Squad (AATS) office in South Delhi in two sessions.
The cops have widened the probe and will now examine all private conversations of the former Congress minister.
Reports say Tharoor is facing tough questions on the IPL controversy.
Another round of questioning of Tharoor may take place over the weekend, police sources said.
Tharoor's domestic help Bajrangi and Narayan Singh, his common friend Sanjay Dewan, Praveen Kumar and Rajat Mohan (Cardiologist, Sir Ganga Ram Hospital) were questioned along with him and separately earlier in the day.