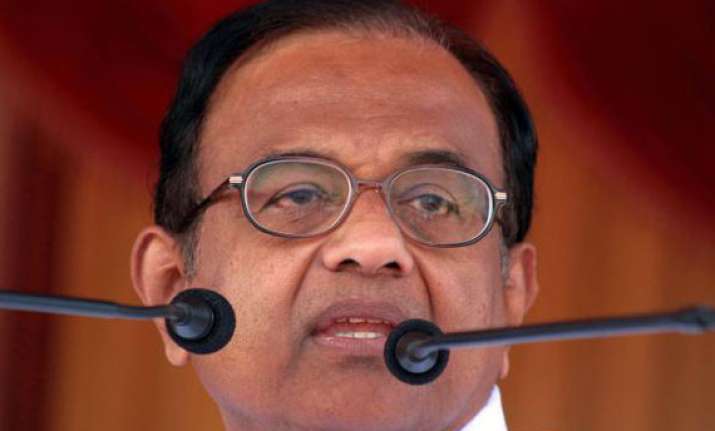 Karaikudi(TN), Jun 3: Describing the petrol price hike as 'not acceptable but inevitable', Home Minister P Chidambaram has justified the increase saying supply of petrol and diesel could be affected if oil companies did not increase the price in line with international crude rates.
"The petrol price hike was not acceptable. But it was inevitable. People had to take it as a bitter medicine", he said at a public meeting here late last night.
The Minister pointed out that the average international price of a barrel of crude oil was now USD 120 per barrel, compared to USD 20 during the NDA regime, forcing the government to increase the price.
He said the government was giving a subsidy of Rs 31.49 per litre of kerosene, Rs 17.64 per litre of diesel and Rs 480 per LPG cylinder, he said.
"Some European countries going bankrupt has affected us.  There is a slump in the Foreign Direct Investment, foreign exchange remittances and exports", he said.
Chidambaram claimed it is the Congress which puts the country  back on the rails whenever it faces problems. "The country saw nine per cent growth in the last three years.  Average growth in the last five years was 8.5 per cent compared to average of 5.3 per cent during the six years of BJP rule", he said.
Denying the Centre was discriminating against Tamil Nadu in implementing schemes, he said, the state had received Rs 83,437 crore in 2010-12 from the Centre. He hoped the state would get more funds this year.