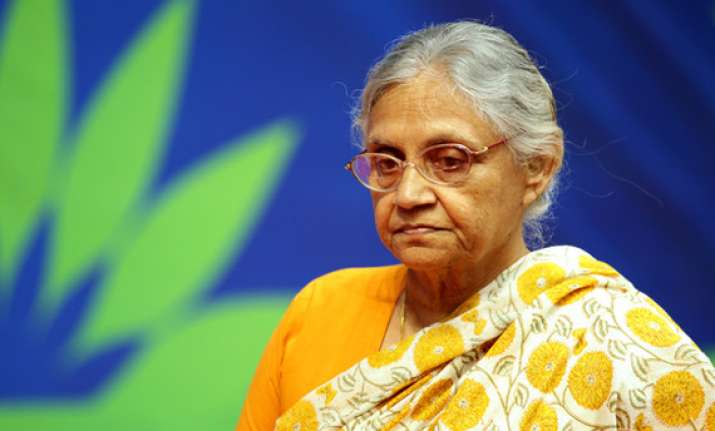 New Delhi, Aug 8: The Delhi Police today said no criminal offence is made out in the complaint filed by ex-BJP chief Vijender Gupta against Chief Minister Sheila Dikshit seeking lodging of FIR against her for allegedly misusing government funds to the tune of Rs 22.56 crore in a 2008 ad campaign.
"Since the allegations do not constitute a criminal offence, there is no basis for the police to carry out any enquiry/investigation into the complaint," the police said in a status report filed before Special Judge Narottam Kaushal.  
Gupta's counsel Ajay Burman, however, contended the status report does not show the steps taken by the police on the complaint.
To this, the court said "I have also gone through the report. I am satisfied that the report does not disclose steps taken by the investigating agency on allegations made in the complaint."