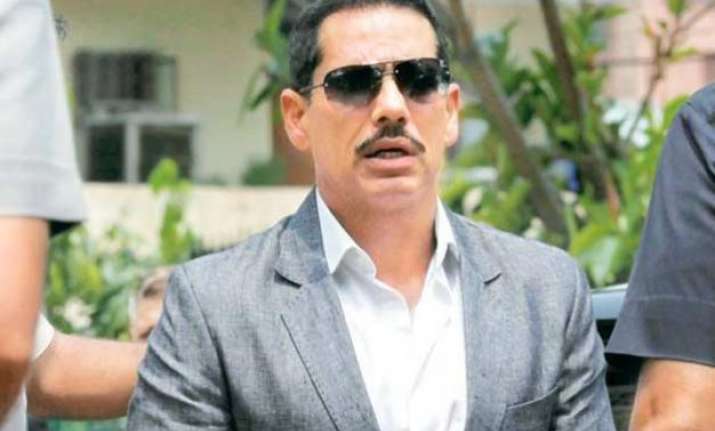 New Delhi: With Congress threatening to stall parliament proceedings over Lalit Modi row, Vyapam scam, Sonia Gandhi's son-in law Robert Vadra took pot-shots at the Narendra Modi government accusing it of using inquiries against his land deals as a red herring.
 Vadra took to facebook to lodge his protest against the ruling coalition.
"Parliament begins and so does their petty diversionary political tactics. People of India are not fools. Regret to see India led by such so-called leaders," the Facebook post reads.
Vadra's post comes after uproar in the Rajya Sabha when the ruling BJP brought up his land deals in Haryana.
The jibe came amid reports of intensification of the probe into the alleged irregularities in land deals of Vadra in Kolayat region of Bikaner.
The case arises from the allegation that public land, in the name of a rehabilitation scheme, was fraudulently transferred to villagers before being sold to Vadra and others at cheap rate.
However, sources close to Vadra denied the charges, saying he was himself a victim of fraud. They said transfer of public land to villagers took place under the Vasundhara Raje government in 2007.